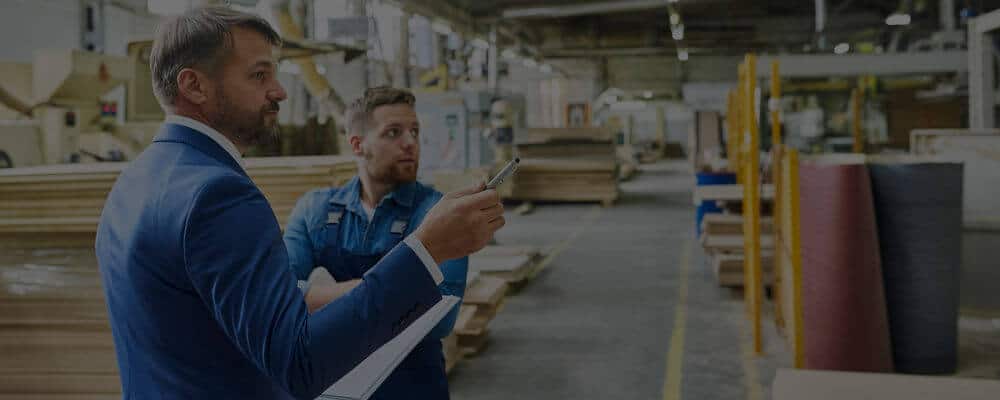 Industrial Internet Marketing for the Busy Owner/Operator
Industrial business owners and operators have a lot to balance. Daily business operations and management are demanding on their own, and creating and maintaining new business opportunities can cause additional stress. Keep your business pipeline full by trusting and industrial advertising agency that has proven effective in the space.
Signup for a Free Consultation Today and Keep Your Pipeline Full of New Business
MARION is a digital marketing agency for manufacturing industry companies wishing to grow their brand online. We have experience with clients in the following industrial segments:
Petrochemical
Packaging
Chemical Manufacturing
Distribution
MROP
Wastewater Treatment
Industrial Safety
Upstream O&G
Midstream O&G
Heavy Equipment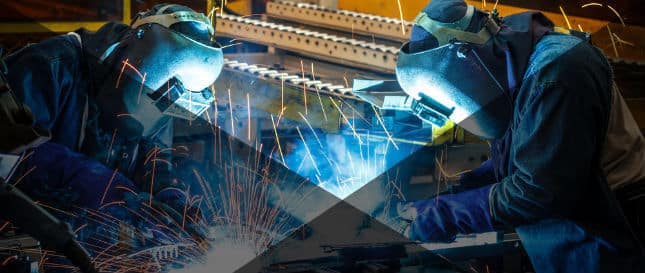 How Our Industrial Marketing Agency Delivers
Our skilled team builds a B2B strategy to get your products or services in front of the right people at the right time. Our industrial marketing company uses the following marketing strategies to help get your business exposure.
Pay-per-Click
The role of advertising in industrial marketing has not died – it just evolved. We use PPC and other paid strategies to make sure that your products and services are visible to relevant search engine users. Anytime a potential customer searches for a solution that you provide, we make sure you're the first thing they see.
Our team of B2B industrial marketing experts leverages their industry experience to project the required budget and conversion rates to optimize your results.
Search Engine Optimization (SEO)
Our industrial marketing services include the planning and execution of tried-and-true SEO strategies that will get your web pages to the top of the organic search results. We implement local SEO and regional search engine optimization to help your local stakeholders and customers easily find you online. This helps improve your branding and grow your bottom line by targeting highly-commercial searches.
Website Design and Development
MARION has over 30 years of web design experience for industrial clients like you. Don't take our word for it, check out our list of marketing awards. Our industrial internet marketing experience helps us understand what resonates with your audience so that our team can implement a simple, yet stunning industrial or manufacturing website design that converts prospects into high-value leads.
We understand that your sales cycle can be much longer than B2C companies, and our web designs and conversion funnels are built to reflect that. We make sure that your target customers are engaged from start to finish, and you generate the most return on marketing investment possible.
Contact MARION's Industrial Marketing Agency Today
To keep your sales pipeline full, you need to start marketing as soon as possible. Fill out the form below to schedule a free consultation today.