You might have the best business idea in the world, but if you don't know how to market that idea it will most likely come to nothing. Marketing is one of the most effective forms of brand exposure and is a very wise investment for new and established businesses alike.
However, in order to ensure the best results it is essential that you choose the right marketing company to manage your marketing strategy. You could handle your own marketing, but without expertise in marketing technology and the free time to handle marketing tasks, you could find you are fighting a losing battle. Why not let MARION handle your marketing services in Austin for you instead? We offer over 35 years of marketing expertise and provide a wealth of cross-functional experience under one roof. Whether you are looking for website designers, copywriters, social media gurus or print designers, we can do it all.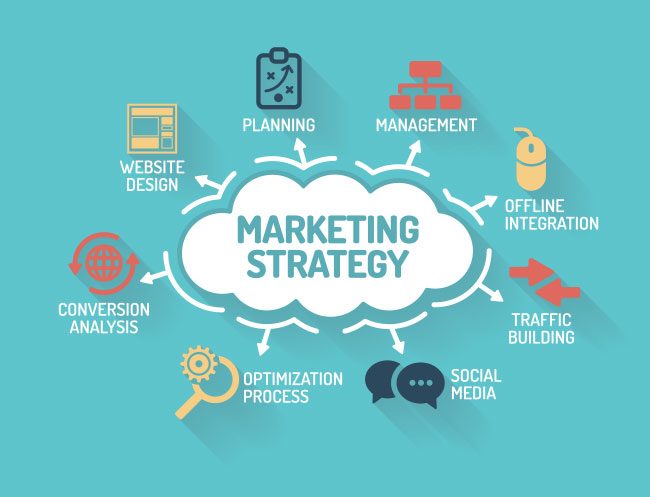 Increasing Your Brand Exposure
Our marketing services in Austin will help to not only increase your reach to a wider target audience, but will also encourage brand loyalty and advocacy. Our digital marketing experts can assist with a broad selection of marketing services, from website design and optimization through to trade show displays and social media management. We tailor our services to suit your needs, never the other way around, and we also understand there is no such thing as a "one size fits all" approach. Your business is unique. We believe your marketing strategy should be unique, too.
We will work closely with you to find out more about your established brand, or to help you launch a new brand if you are just starting out. From here, we will create a marketing strategy that fits your business goals and that is relevant to your target audience. This may involve using a single marketing channel such as email marketing, or we may recommend that you market your brand using several different channels.
All the Marketing Expertise You Need Under One Roof
Consistency and quality are essential ingredients in an effective marketing strategy. We make it easy by providing all the marketing expertise you could ever need under one roof. We're here for the small things and those times when you have a fantastic business idea that you need to shout about. Speak to MARION today to find out more about our marketing services in Austin.