Our healthcare marketing agency specializes in innovative, creative marketing for medical clinics, doctors, and healthcare professionals across the state of Texas.
Our Experience in Healthcare Digital Marketing
MARION is an award-winning Houston digital marketing agency with 40+ years of experience building successful campaigns for leading healthcare professionals in Texas. Our marketers and designers collaborate with you to bring your vision to life and grow your business. We've worked with various companies within the medical/healthcare sector.
Outpatient clinics
Medical offices
Treatment centers
Long-term care facilities
Hospitals
Ambulatory surgical centers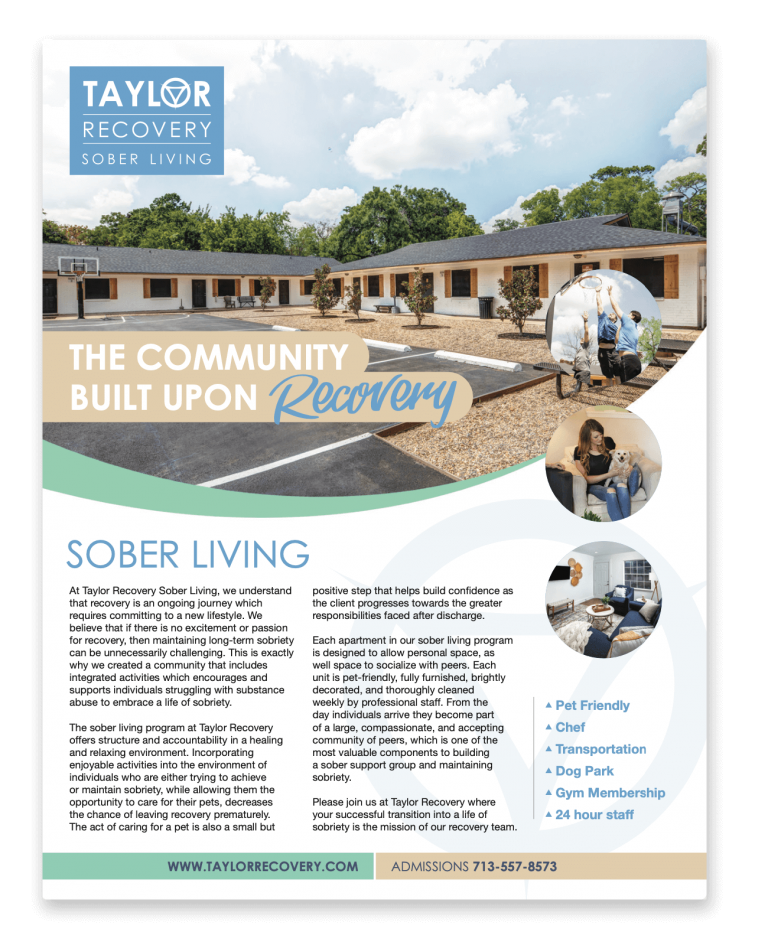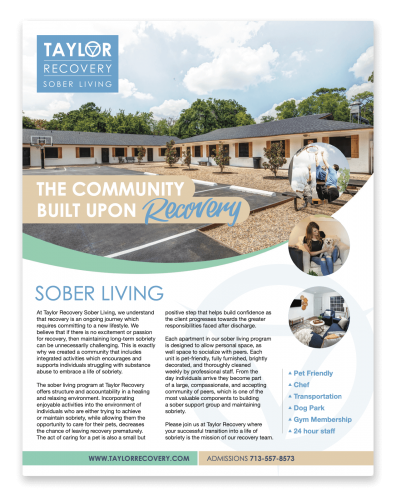 Medical Marketing Services We Provide
Digital marketing is on the rise in the healthcare industry. Medical marketing firms like MARION strengthen the visibility of your services on the web. Our healthcare marketing services include:

Healthcare Web Design
Our healthcare web designers create aesthetic, fully responsive, and engaging sites that can be highly beneficial in generating more leads for your medical clinic or facility.

Social Media Marketing
Healthcare social media marketing is booming in the medical field and provides an easy way to stay connected with your patients.

Healthcare SEO Services
Search engine marketing in healthcare can help you increase your visibility in search results, drive more organic traffic to your website, and improve your patients' user experience.

PPC Advertising
Pay-per-click ads provide opportunities to generate quality traffic, and direct potential leads to your online healthcare website.
Partner with MARION for your Healthcare Marketing Needs
When you work with the right healthcare marketing agency, digital marketing can be a lucrative investment option for promoting your medical center online. At MARION, we can help you provide an optimal experience for your patients. Our outsourced marketing agency in Texas has over 40 years of implementing traditional and modern B2B marketingstrategies.
to learn how our medical marketing agency can help your business.