Our engineering marketing agency specializes in traditional and digital marketing for engineering companies across the state of Texas.
Our Experience in Digital Marketing for Engineering Companies
MARION is a top-tier Houston digital marketing agency with more than four decades of experience building successful campaigns for leading engineering companies in Texas. Our team of creative marketing experts works with you to bring your vision to life and grow your bottom line. In the past 40 years of business, we've worked with firms specializing in:
Biomedical engineering
Mechanical engineering
Electrical engineering
Civil engineering
Environmental engineering
Software engineering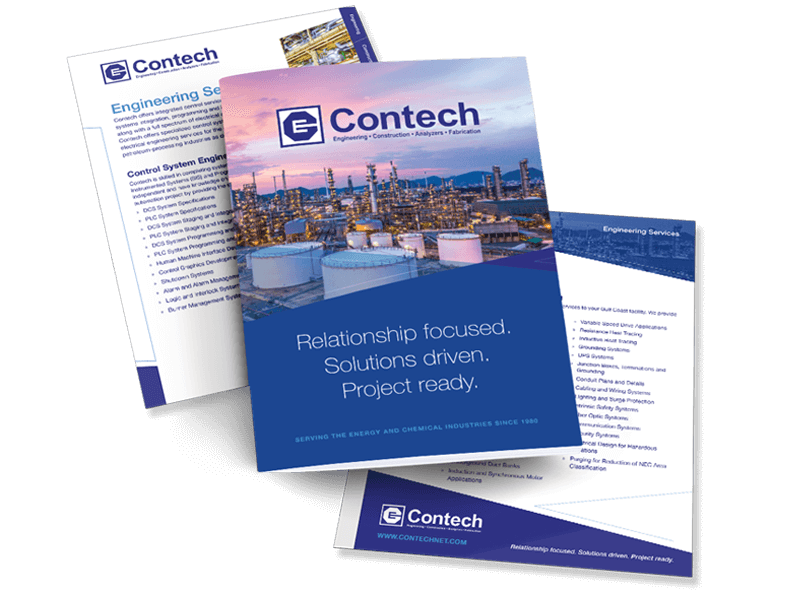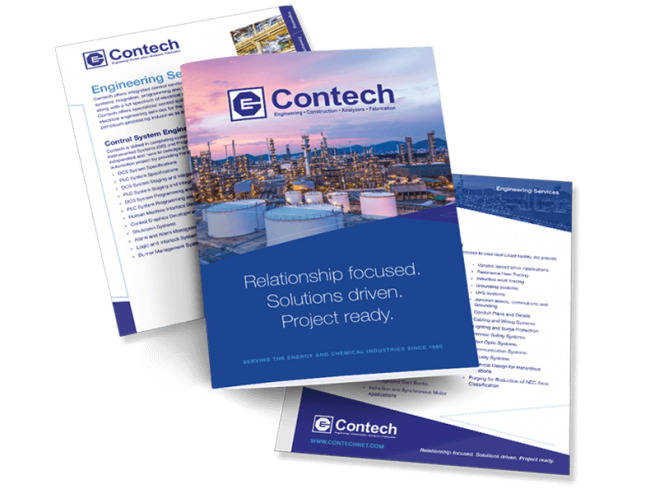 Engineering Marketing Services We Provide
When you work with MARION, you'll receive a custom engineering marketing strategy that is tailored to your unique business goals. Marketing plans and variations include

SEO Services
Reel in prospective customers as they browse online search engines for your products and service offerings.

Social Media Management
Create an authentic experience and engage with your target audience across multiple social media platforms.

Engineering Web Design
A beautifully designed, fully responsive, and engaging website design can be highly beneficial in generating more leads.
Partnering with MARION for your Engineering Marketing Needs
At MARION, we understand that engineers have a lot on their plates. So whether you engineer medical devices or induction motors, you can trust that our team knows how to market an engineering company. Our outsourced marketing agency has 40+ years of traditional and modern B2B marketing experience in Texas. From web design and copywriting to social media and digital marketing for engineering firms — MARION's got your back.