Our construction marketing agency provides innovative marketing services to companies in the construction sector. MARION is a full-service marketing firm offering various avenues of digital marketing for construction companies across Texas.
Our Experience with the
Real Estate Industry
Are you tired of working with real estate marketing companies that don't understand truly understand the idiosyncrasies of your industry? Comprehensive marketing plans for real estate agents are crucial in today's competitive business climate. As a leading real estate digital marketing agency in Houston and Austin, MARION has worked with clients from all stretches of the industry.
Commercial real estate
Residential real estate
Industrial real estate
Luxury real estate
Land real estate
Property management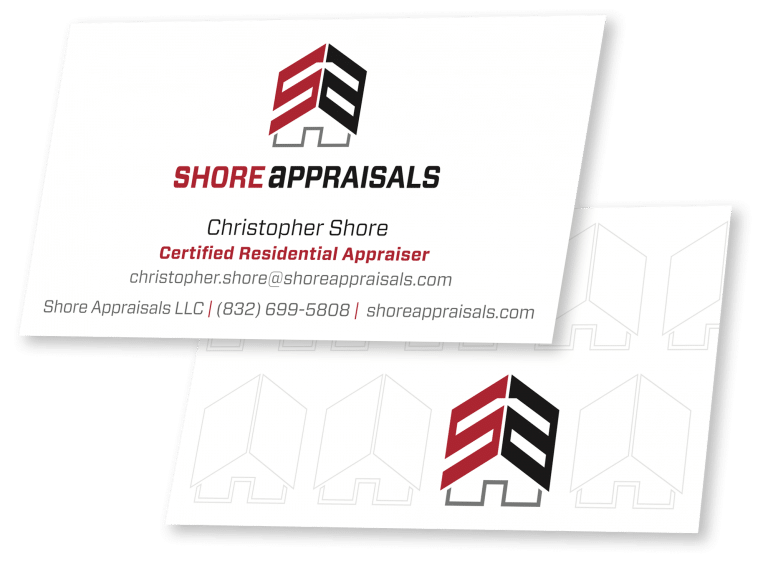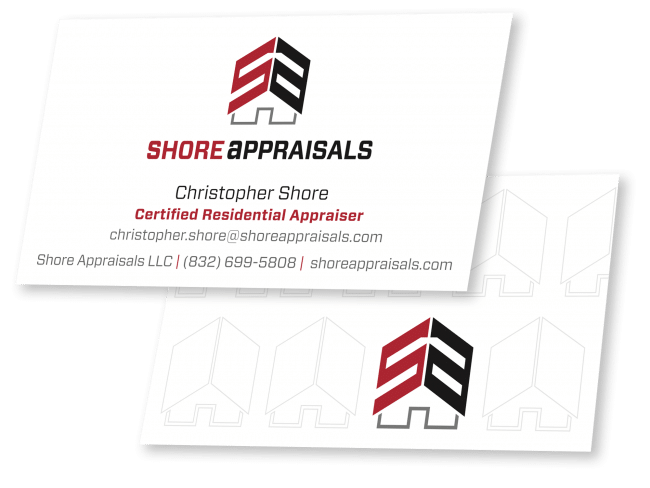 Commercial Real Estate Marketing Services We Provide
Looking for year-round marketing support? MARION will prepare and execute a custom real estate marketing plan that combines the tactics of SEO, digital design, social media, PPC, and email marketing.

SEO Services
Search engine optimization is a key component of digital marketing for real estate agents and companies. MARION will help increase your online visibility when potential customers search the web for your services, outranking the competition.

Real Estate Graphic Design
Establish your brand's corporate identity and create a lasting impression that will "wow" your target audience with MARION's beautiful real estate graphic design.

Real Estate Social Media Marketing
With social media marketing for real estate agents, you can connect with your target audience online from Facebook, Instagram, Twitter, and more.

Real Estate PPC Management
Establish your web presence online and get more clicks from your prospects with real estate PPC management, retargeting, and display advertising campaigns.

Real Estate Web Design
Generate traffic and grow leads with a fully responsive, user-friendly commercial real estate web design from MARION.

Real Estate Content Marketing
By carefully crafting a real estate content marketing strategy, agents can improve search rankings and generate more traffic to their real estate websites.
Partner with MARION for Your Real Estate Marketing Needs
Since 1980, MARION has worked with a broad range of clients from the residential and commercial real estate industry to ultimately increase awareness and leads. So if you are looking for a real estate marketing agency that's ready to put in the work, the team at MARION is prepared to get started.