MARION is a tourism marketing agency specializing in traditional and digital marketing for companies in the travel industry.
Our Experience in Marketing for Travel, Tourism, and Hospitality Industries
When it comes to digital marketing for the travel industry, we're the pros. Our Texas-based team of experts specializes in hospitality and tourism web design, SEO, social media, PPC management, and email marketing. Ask us about all the possibilities for travel and tourism marketing.
In our 40 years in business, we've proudly served Texas businesses in the travel, tourism, and hospitality industries.
Travel agencies
Car rental companies
Tourism services
Hotels, resorts, and lodging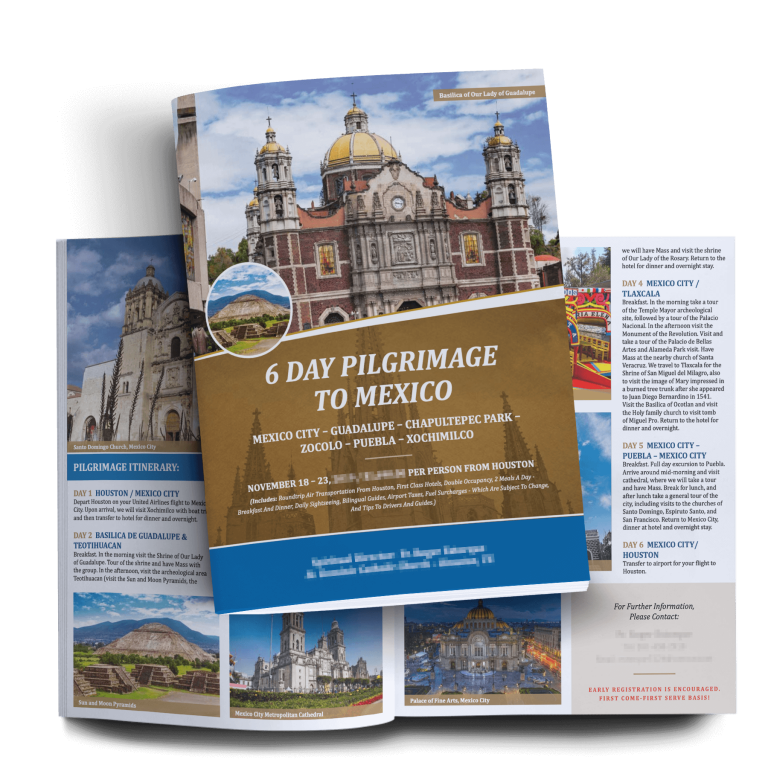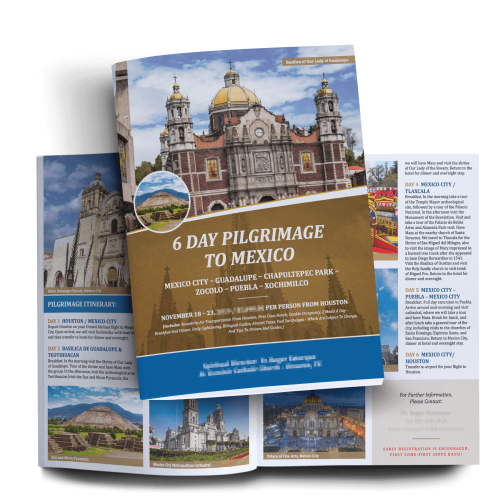 Travel and Tourism Marketing Services We Provide
When you work with MARION, you'll receive a custom-tailored digital content strategy based on your company's marketing goals. Our tourism and travel marketing strategies utilize the following services:

Web Design
Web design is what we do best. We build brilliant websites for the travel industry with all the features you'll need to impress and convert visitors into customers.

Social Media Marketing
Travel agency social media marketing is one of the best ways to spread awareness and generate leads. MARION's social media gurus will leverage the power of Facebook, Instagram, Twitter, and more to meet your business goals.

SEO Services
We provide travel companies with high-level SEO in Austin, Houston, San Antonio, Dallas, and everywhere in between. Our search specialists will help you gain traction online and outshine competitors.

Content Marketing
With expert-level content marketing for travel companies, MARION can help you generate web traffic and improve your brand image with custom-written content by our team of copywriters.
Partner with MARION for Your Travel Marketing
Creative marketing for the hospitality and tourism industry is what we do. Unlike other travel marketing agencies, MARION is a small operation that offers our clients the service and respect the­y deserve. We understand that travel companies have a lot on their plates, so you can trust that our team will make your life easier. From web design and search engine optimization to brand management and email marketing — we've got you covered.
You'll love the results.