With locations in Houston and Austin, Texas, our SaaS marketing agency offers integrated marketing services for software companies of all sizes.
Our Experience in Digital Marketing for SaaS Companies
If you're looking for the best SaaS digital marketing agency in Texas, you've come to the right place. Our team of professional marketers, designers, and account executives will work with you to bring your company's vision to life. Over our last four decades of business, we've worked with various SaaS firms in Houston, Austin, San Antonio, and Dallas.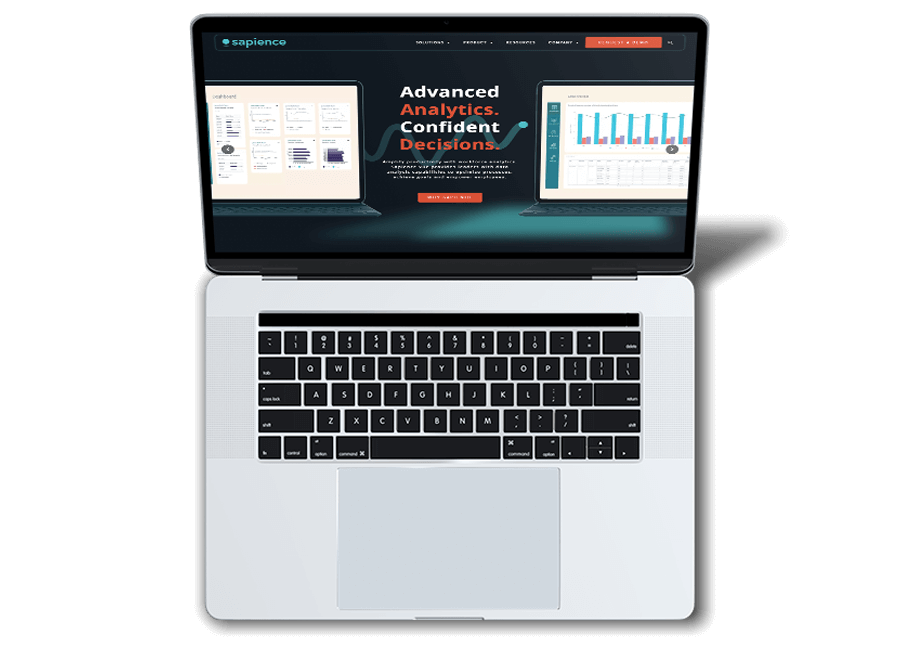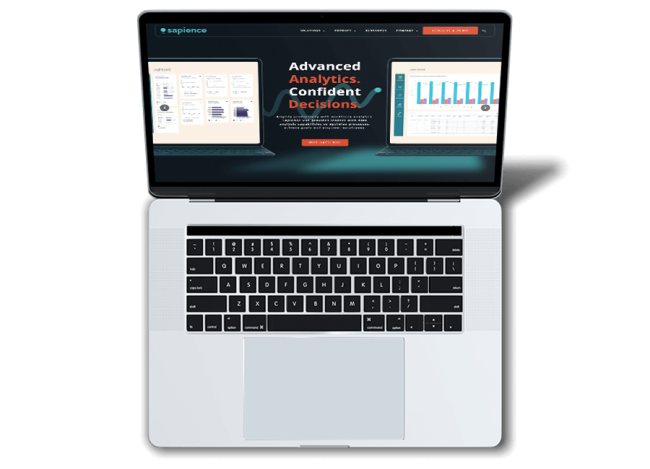 SaaS Marketing Services We Provide
Our creative marketing specialists will ensure you receive a custom B2B SaaS marketing strategy that is crafted according to your specific business goals. MARION's outsourced marketing services include:

PPC Advertising
Get discovered online and stay relevant with pay-per-click, retargeting, and display marketing campaigns.

Digital Design
Attract customers and gain traction by presenting your company's branded information through a digital interface.

Social Media Marketing
Our team of specialists will leverage the power of social media to achieve your specific marketing objectives and goals.
Partnering with MARION for your B2B SaaS Marketing Needs
MARION has decades of experience growing software businesses across Texas. We partner with clients to serve as their full outsourced team or supplement their in-house marketing department. Our areas of expertise include SaaS content marketing, web design, digital advertising, and traditional marketing.
and we'll take the first step.