For the best results, a graphic design firm should not be at the mercy of their client when it comes to properly performing their jobs. Professional agencies that offer graphic design services tend to work best when there is respectful and clear communication between themselves and their customers.
As the client, knowing what feedback to offer will greatly improve the quality of the project you currently have on the chopping block. There's nothing wrong with giving feedback when it's warranted – it just depends on how you say it.
7 Tips for Giving Graphic Design Feedback
Here are 7 tips on how you can give helpful graphic design feedback to your agency.
1. Be Clear with Your Expectations
Feedback is only useful when it's specific. If it's vague, you can't blame your agency for producing less than desirable results. For example, you can provide a graphic design brief or links to a competitor's website to give your agency a visual idea of what you're after. Try to focus on communicating as much information as possible to avoid frustrating, and potentially unnecessary rounds of revisions.
2. Research, Research, Research
Good feedback often requires copious research. There's no reason to be ashamed if you have no clue what makes a good business website or how to make a good logo. Online research can give you some of the context you need.
Struggling to build a brand that resonates with your target customers? Download our free eBook today and follow the 4 step process to building a brand that works!
For example, you could pull up samples for layouts, colors, or design inspirations; anything you feel can help the project along. Take your existing brand guidelines into consideration during this time to keep the project on track.
3. Be Direct and Honest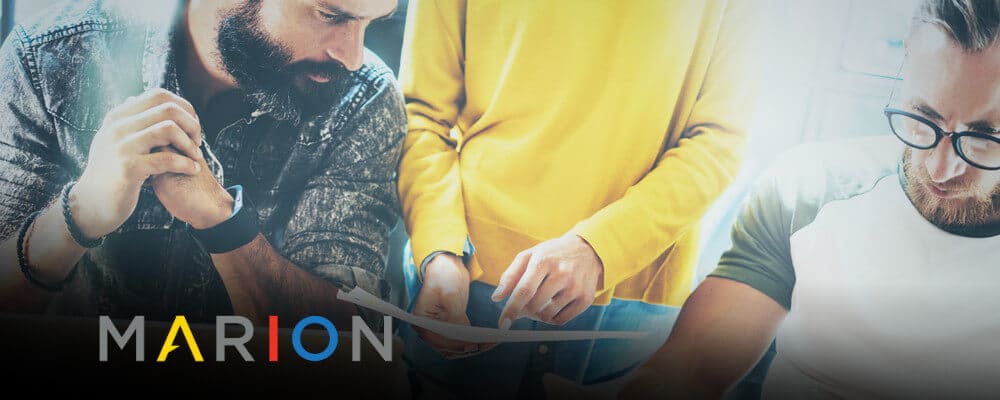 Don't be afraid of restraining your feedback in fear of hurting someone's feelings. Professionals should be more than capable of taking your feedback and molding it into exactly what you need for your business. Be direct and honest with your expectations, but be kind and courteous with your words
4. Ask Questions
It's okay if you're unsure how to approach a project. If there are specific aspects of the project you're confused with, make sure you ask questions. Remember, no question is a stupid question (no matter how ridiculous it may seem), because it only increases your own knowledge. If you have a question, don't be afraid to ask!
5. Stay Focused on the Goal
What's your end goal? Does it align with your brand guidelines? It may be difficult, but you must leave your personal likes and tastes at the door and make sure you're focusing solely on the interests of your business.
Just because you personally don't like purple doesn't mean a purple logo for your business is a bad idea especially if it matches the tone of your brand. Remember that you and your business are two separate entities. Keep your personal bias out of the equation and stay focused on your goals.
6. Don't Involve a Lot of People in the Decision-making Process
Nothing's worse than bringing in a group or committee to come to a decision on a graphic design project. Heads will inevitably butt, feelings will become involved, and worst of all the decision-making process will be prolonged and delayed. Sure, you could always try to compromise to accommodate everyone's opinions, but that may lead to even more disagreements amongst the group.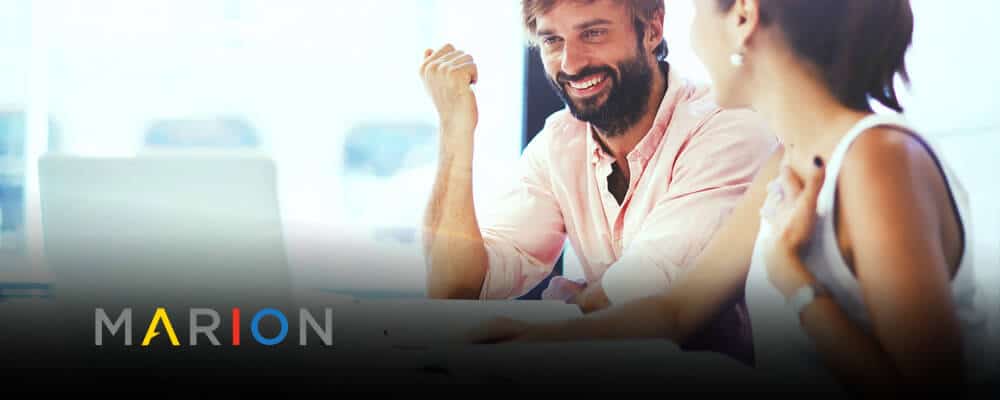 With that being said, sometimes you have no choice but to work with a group or committee. In such instances try to ask direct questions to keep the project on track such as "does this color show empathy and compassion" or "does our logo appeal to an older audience?"
Asking questions such as "what do you think" will only prompt a wave of personal opinion which may or may not be beneficial to the project.
7. Consolidate Your Feedback from All Sources
It's important to pool feedback from all sources, especially if you're working with a group (as explained in tip 6. Sure, not all of the feedback suggestions you receive may be the best ideas for the project as a whole, but presenting your compiled list to your graphic designer will allow you both to sit down and find what's best for your brand, and what needs to be thrown out to the trash bin.
Final Thoughts on Feedback for Graphic Design
Communication between clients and agencies are a must for any successful graphic design project. It all boils down to what you communicate and how you communicate it. If you're clear, concise and respectful, your feedback should be well-received, and the changes incorporated into your project with no problems.
Are you in search of a top-rated marketing agency? We can help. MARION has decades of experience and houses a team of graphic design professionals ready to take on any project you need. Our graphic design firm in Austin & Houston is on standby to meet your graphic design needs.
Contact us today to learn more about the services we can provide for your business.