Many B2C and B2B marketing strategies are focused on the local community and facilitate meaningful business growth. Depending on the size of your town or city, this can lead to stiff competition. However, learning how to advertise a small business locally is something a resilient entrepreneur like yourself is fully capable of.
This article will help you learn how to advertise your local business in a tactful and sustainable way.
7 Best Ways to Advertise Your Small Local Business  
As a small business owner, your chief marketing goal is probably to get more customers. Local advertising allows you to reach customers online when they're searching for products or services in your area.
Make the most of your business marketing budget with these 7 local advertising strategies suited for small businesses.
Using a combination of several or all these local business advertising methods can help position your company as a leader in your community.
1. Local Social Media Marketing 
Advertising your business on social media is a golden opportunity to engage with your target audience and reach potential customers.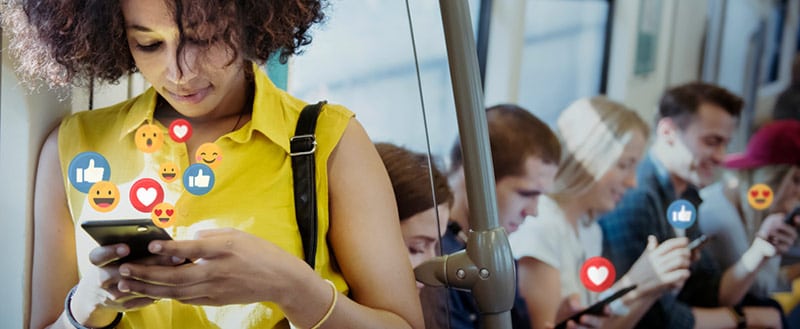 However, before you rush to create a profile on every social media platform in existence, it's important to understand your target audience. When brands offer content curated to their audience's needs, individuals will feel more connected to the brand. 
A recent study shows that 79% of marketers have used social media to increase traffic to their websites. While there are several reasons why small businesses need social media to win, it's critical to make informed decisions before spending your hard-earned money. When deciding which social media platform to advertise with, it's important to consider these factors: 
Where is your target audience most concentrated?  
Where is your target audience most accessible?  
Where does your target audience most actively engage with ads?  
How much time you must devote to your social media marketing strategy?
Reach out to MARION for expert help with social media marketing in your community.
 2. Local SEO  
If you have a local business, optimizing your website is also about making sure people can find you in real life. Local search engine optimization is all about targeting an audience that is in the same geographical area as you. 
Local SEO is an incredibly effective way to advertise your website locally, as it allows businesses to promote their products and services to local customers at the exact time they're looking for them online. Don't hesitate to get help from a local SEO company if you're interested in long term growth.
Here are a few examples of Google searches with local intent: 
Composting drop-off near me
Plumbers in Houston
Houston sign companies
Essentially, local SEO is a strategic process that focuses on the optimization efforts of local businesses. MARION offers local SEO in Houston, Austin, Dallas, and Greater Texas if you're in need of a helping hand.
3. Location-specific Landing Pages  
Having a location-specific landing page on your website that represents each of your stores is the first step to increasing brand visibility.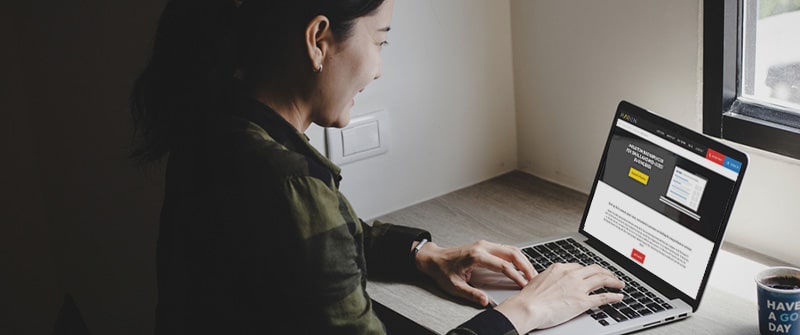 A local landing page is any web page that your site visitors hit when they first arrive at your website. When optimized correctly, these local pages can even help you to show up for local searches. They are important for brick-and-mortar stores with multiple locations, or for service-based businesses that want to inform their consumers about the range of local areas they serve.
To take advantage of location landing pages and boost mobile visibility, your main website must be mobile-optimized and include a landing page for each location. To increase your chances of success, learn how to create landing pages that convert before you roll out any local pages.

4. Paid Local Directories
Customers need a way to find your business online. Many business owners know about online business directories but don't realize how advantageous they are for advertising small businesses locally. 
Paid local directories are one of the best tools for bringing in new customers. Local directories list important information about your business including location, hours, and contact information along with pictures, reviews, and other relevant information. These listings pop up as organic search results on Google and other search engines.  
Getting listed on local directories is a great way to advertise your small business locally as it allows potential customers to discover you when searching for the services, categories, and amenities you provide. 
Here is a list of local business directories with great reputations:  
Google My Business  
Yelp 
Angie's List
Houzz 
HomeAdvisor
If your competitors are listed on specific directories, you should consider listing with them as well. 
5. Local Influencer Partnerships  
When a close friend recommends their new favorite restaurant to you, chances are you'll be enticed to stop by. Social media influencers have the same ability to do this but on a much larger scale.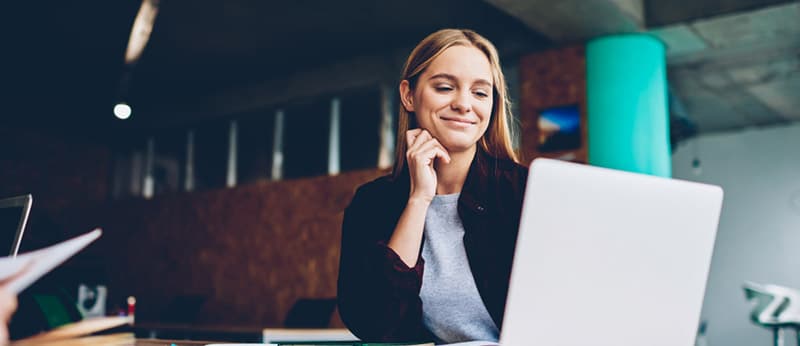 Partnering up with local influencers is one of the best ways to advertise small local businesses. Not only do influencers have large social media followings, but most of their followers often live in the same area.
Influencers, especially local micro-influencers, have extremely high engagement rates with their followers and their audiences often trust their recommendations. The stronger relationship an influencer has with their audience, the more likely he or she can successfully promote your business locally.  
6. Local Event Sponsorships  
Whether you're involved with a local charity drive or Little League tournament, the right event has the potential to attract highly interested customers.   
What is a local event sponsorship? An event sponsor is a company or business that supports an event, usually by providing funds or products, in exchange for something valuable. Whether it's increased brand exposure, speaking opportunities at the event, or a chance to show off your product, event sponsorships are key to advertising local small businesses.
In addition, strengthening your business image is one of the most valuable benefits of event sponsorship. Customers love brands that care about spreading positive messages and helping the community. Virtuous local sponsorships can attract positive attention and support from the community and can be a cornerstone in your brand development strategy. 
7. Co-marketing With Relevant Local Businesses 
Co-marketing involves two or more businesses working together to reap the benefits of their combined marketing efforts.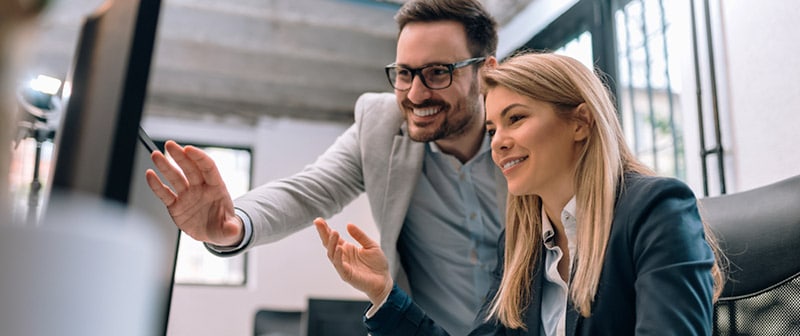 The most common way to co-market is for two complementary or supplementary companies with similar audiences to work together on a campaign and promote it to both audiences. When small local businesses combine their resources, skills, and ideas to create a powerful campaign, they can reach a much wider audience than each of them could ever achieve on their own. 
Each company in the partnership can reach outside their usual market to attract new customers. Even if people are unfamiliar with one business, it is granted credibility by its relationship with its partner.  
Here are a few ways to co-market your business locally: 
Blog posts
Email blasts
Webinars
Events (virtual or in-person) 
Social media campaigns
MARION Can Help Advertise Your Local Texas Business
As you can see, there are several budget-friendly strategies for advertising your small business locally. All of them have the potential to expand your audience and grow your business. Try them out to see what works best for you. 
Not sure which strategies are right for your business? MARION is here to help! Our Texas marketing agency has been serving local businesses for nearly 40 years with continued success.