As a business owner, you know how critical it is to have an effective marketing strategy. Marketing can make or break your organization. It can soar your company to faster growth than your competitors and help you stand out in your industry.
While some businesses turn to digital and traditional marketing to reach new customers, another strategy is often more lucrative: Word-of-mouth marketing can drive your organization to new heights, usually with less expense than other advertising strategies.
What Is Word-of-Mouth Marketing?
Word-of-mouth (WOM) marketing relies on your customer base telling others about their fantastic experiences with your business. Rather than relying on your marketing team to create advertisements about your company's products or services, you'll ask your customers to spread the word to their families, friends, and the public.
Some ways to boost WOM marketing efforts include asking for customer testimonials or creating referral programs.
Why Should Marketers Care About Digital Word-of-Mouth?
The benefits of word-of-mouth advertising are clear. Digital word-of-mouth marketing statistics show that 92% of consumers believe brand recommendations when they come from a friend. Similarly, people are four times more likely to purchase a product someone they know endorses.
Distrust among consumers when it comes to company brand advertising is widespread. In fact, 75% of consumers don't trust a company's advertisements. They'd rather perform their own research, which often includes checking an organization's reviews, before buying a product.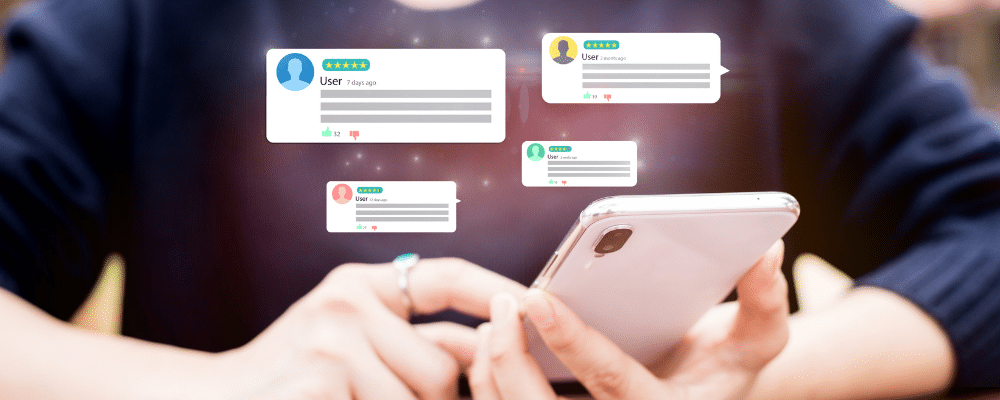 Word-of-Mouth Marketing Strategies
You have several options when searching for a word-of-mouth strategy that will work for your organization. For example, you can encourage online word-of-mouth marketing through user-generated content or influencer marketing, or directly ask customers to share their opinions of your company.
Take a look at some easy-to-implement marketing WOM strategies.
User-Generated Content
User-generated content occurs when a customer posts about your company on a social media platform. For example, they might rave about the customer service at your restaurant or talk about how your product solved a specific problem they had.
You can grow your web presence and encourage user-generated content by rewarding customers who post positive content about your brand or surprising them with a grateful response from your company's social media account.
Influencer Marketing
Influencer marketing typically requires a company to form a partnership with a social media influencer whose audience mirrors the demographics and behavior of the organization's customers.
Usually, the company will pay the influencer to produce an ad or video proclaiming the benefits of an organization's merchandise. The goal is to generate brand awareness and increase sales among the influencer's followers.
Referral Programs
Referral programs rank highly among examples of successful word-of-mouth marketing campaigns. A referral program rewards an existing customer with a special bonus when they successfully recommend a friend to sign up for a company's services or buy a specific product.
Social Media Monitoring
Social media monitoring involves surveying social media platforms for mention of your organization. You can take advantage of social listening tools, which provide real-time data about posts mentioning your company on social media platforms, review sites, or blogs.
Every time your company receives a mention, you can reply to the poster's comments with your own creative response.
Customer Testimonials
Customer testimonials are reviews of clients' experiences with your brand, products, or services. You can ask your clients to leave testimonials on your website or popular review platforms like Google and Yelp. Highlight positive reviews on your website and other channels to encourage potential clients to take the next step with your company.
Examples of Successful Word-of-Mouth Marketing Campaigns
Word-of-mouth marketing is a powerful tool to spread the word about your products and services and build trust with your audience. Below, we will look at some examples of successful word-of-mouth marketing campaigns to inspire your own campaign.
Spotify Wrapped
Every year, #SpotifyWrapped trends on social media with massive engagement. Hundreds of millions of users across various platforms share their Wrapped data with friends and followers. This is viral marketing at its finest.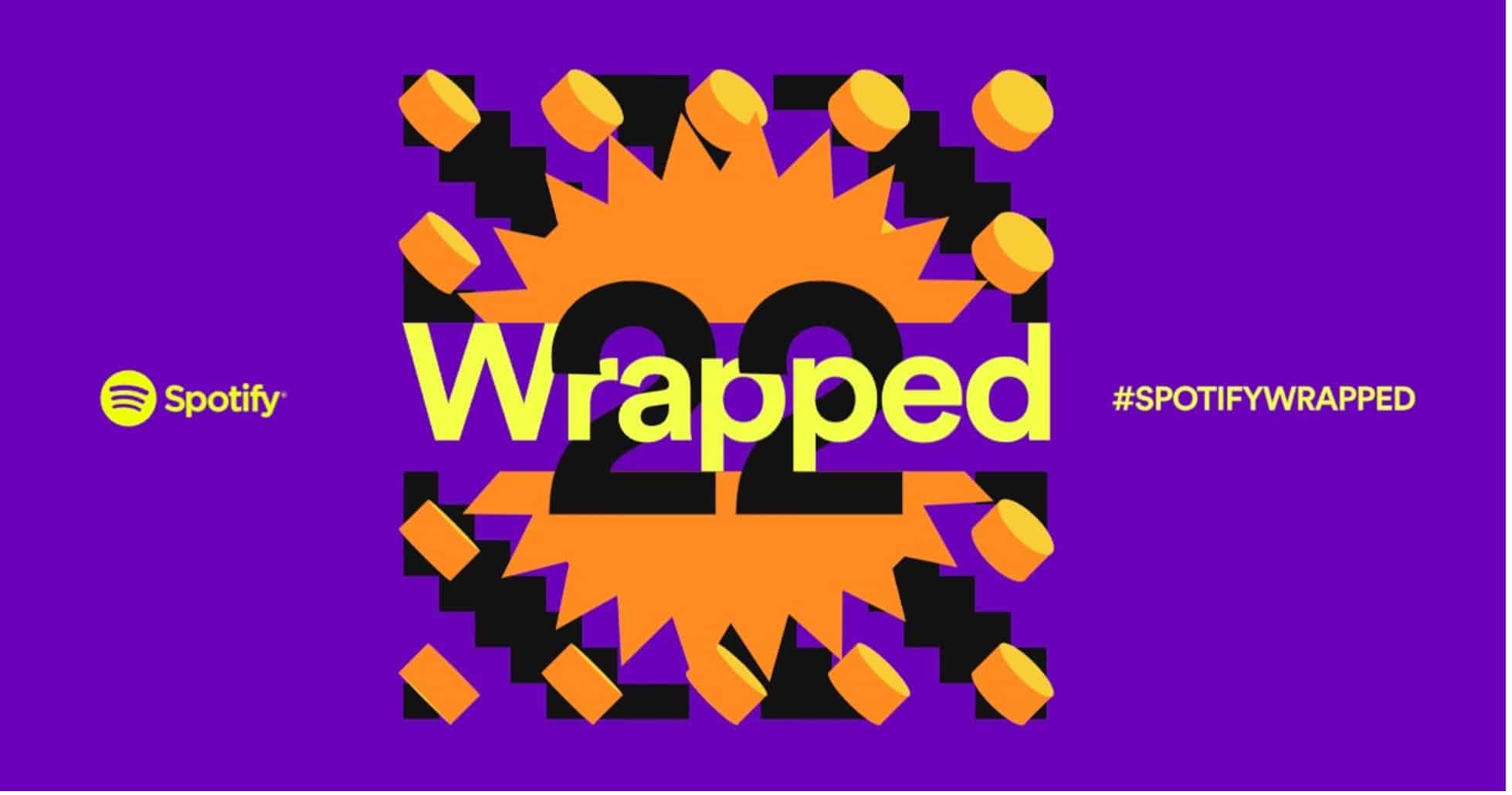 Mint Mobile Refer A Friend
Mint Mobile uses referral programs to broaden its customer base. When a customer's friend signs up for a phone plan with Mint, it rewards the current customer with credits they can use toward free cell phone service.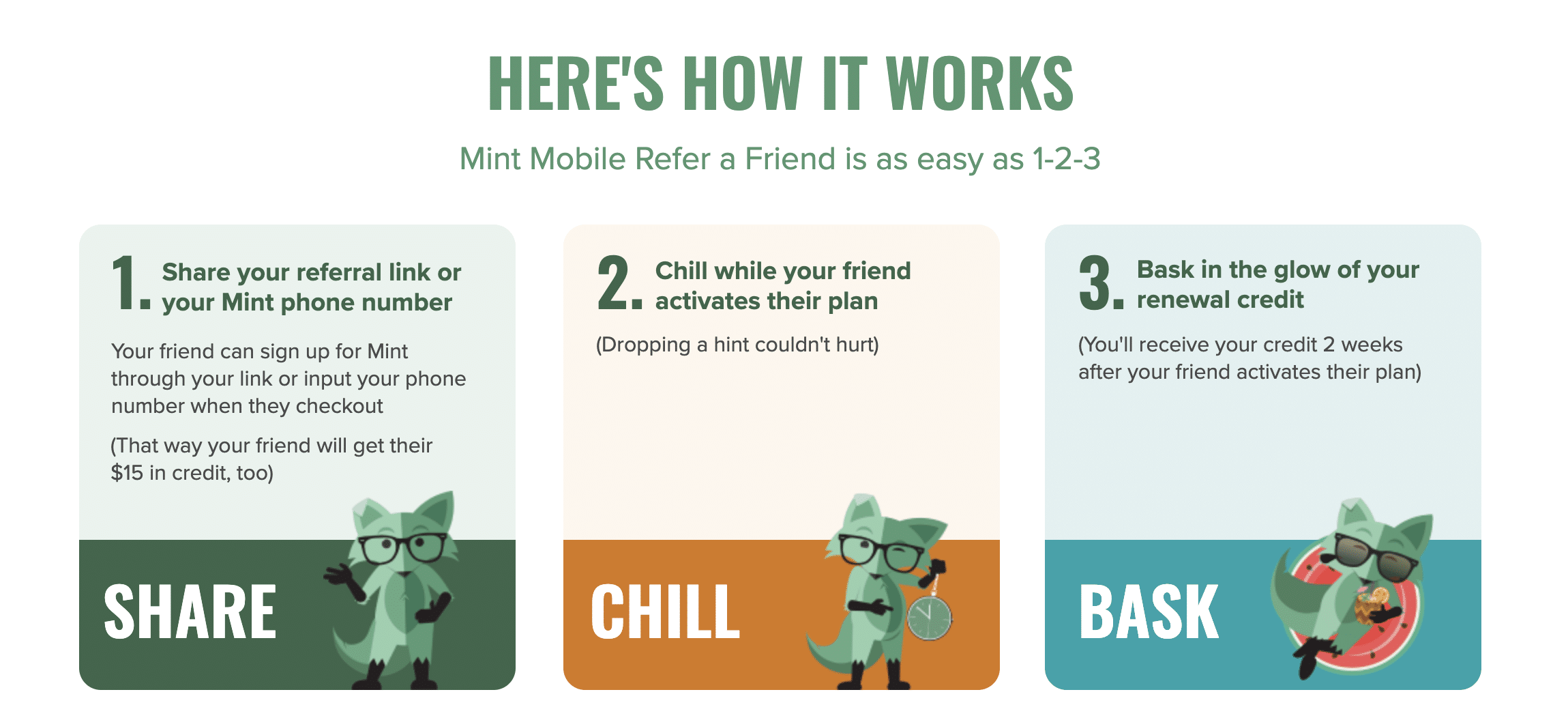 Canva's 15 Billionth Design Challenge
Canva invited users to be a part of history in this successful word-of-mouth marketing campaign in 2023. The 15th Billion Designs Challenge encouraged users to participate in the online Canva community by sharing their design entries on social media with #15BillionDesigns.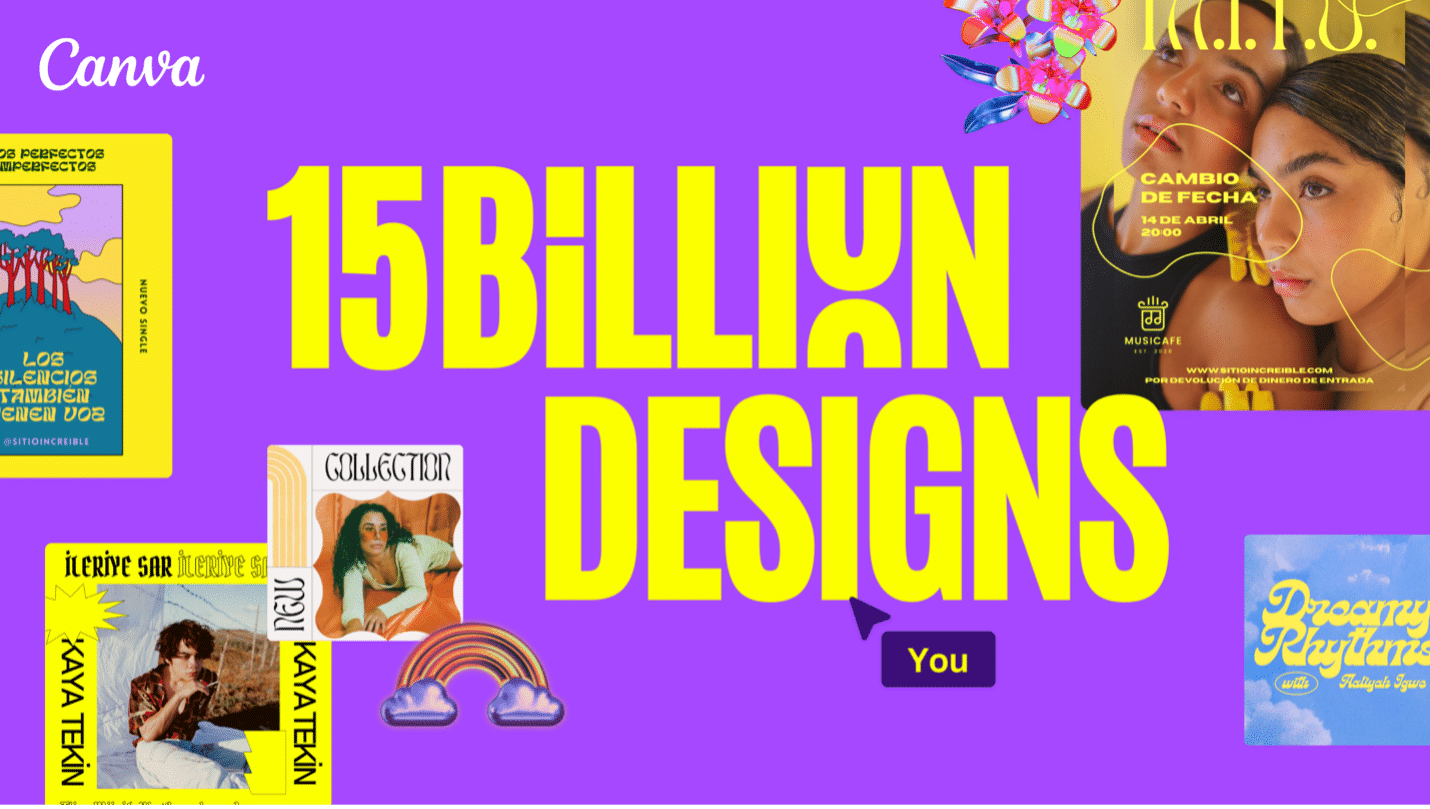 Marketing Strategies to Complement Your Word-of-Mouth Campaign
Here are a few of the highest ROI marketing channels you can use to supplement your WOM advertising strategies.
Buzz Marketing: Bombard online channels with news about your company; the excess information creates word-of-mouth advertising for your brand.
Viral Marketing: Create a unique piece of content to spread quickly around the internet and generate free advertising for your business.
Social Media Marketing: Post advertisements on social media platforms to reach your target audience and generate brand awareness.
Blog Marketing: Develop written content designed to attract interest from consumers; you can post blogs on your website or publish articles on other sites closely followed by your target audience.
These additional strategies can generate word-of-mouth promotion, allowing you to build awareness and generate excitement among your audience.
Build a Business Worth Talking About with MARION
Now that you know how to increase word-of-mouth referrals through practical strategies, consider taking your marketing to the next level with MARION. MARION is a customer-centric digital marketing agency that will develop a holistic advertising program to uncover your brand's potential. Connect with our team to learn more.
Contact us today for a free marketing consultation.