Let's look at the top trends we anticipate seeing in print designs for the year.
"Authentic" is the word of the year
Last year was a turbulent year, filled with uncertainty and anxiety for many. On the political stage, we witnessed a rise of populism characterized by an overwhelming distrust of large corporations. Marketers across the country sat up and took notice and "authenticity" will reign supreme this year as companies large and small try to shed the slick corporate veneer of which so many have struggled to let go. Approachable, familiar, and personal designs will replace glossy, aspirational, high dollar designs. National brands will actively work to appear "local, " and high-end brands will try to maintain the luxury status while projecting less elitism. Here are some examples of print design trends that we think will play a role in this shift away from the traditional in 2017.
1. Vintage-Modern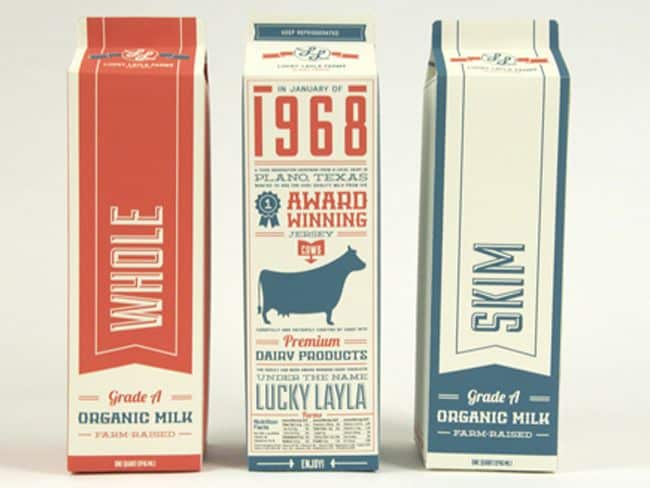 Vintage-modern isn't a new trend, but it's far from losing steam. We will see an even stronger push towards vintage-modern in print this year as the power of localization continues to gain marketing momentum. Characterized by retro typefaces and color pallets on a modern face, vintage-modern designs are the antithesis of the sleek corporate designs of the early 2000s. Vintage-modern has become a very popular trend in the world of branding design as well, giving it a high likelihood of being around for a long while. This retro style is best suited for, and most often used by companies that want to drive home the "local" or "family owned and operated" feel for their brand.
 2. Minimalism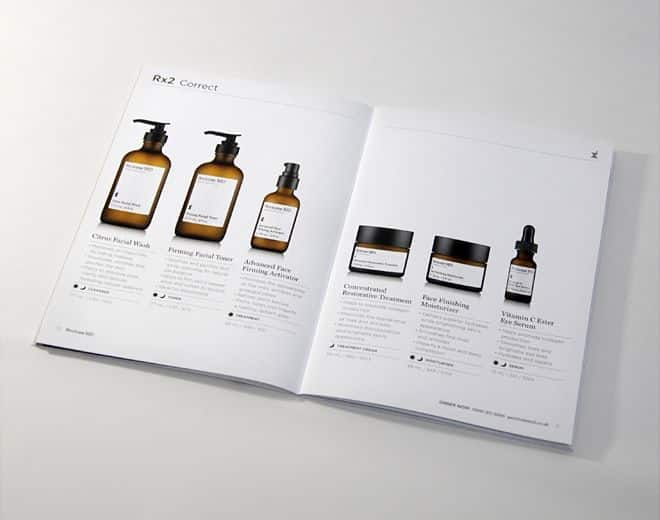 Another well-established style, minimalism is characterized by a strong use of white, or empty space surrounding key elements of a design. "Don't be afraid of the white space" is a common encouragement you'll hear just about any designer passing on to his clients. White space is a necessary, though often misunderstood, element in design. It allows the most important aspects of a design to stand out. Minimalism takes this to the next level, using empty space to create a distinct, often elegant, style in and of itself. You'll continue to see higher-end companies moving toward minimalism in their print designs and particularly in their catalogs. It fits well into the "uncluttered" trend that you see across the country as people explore minimizing their lives.
3. Custom Illustrations / Handmade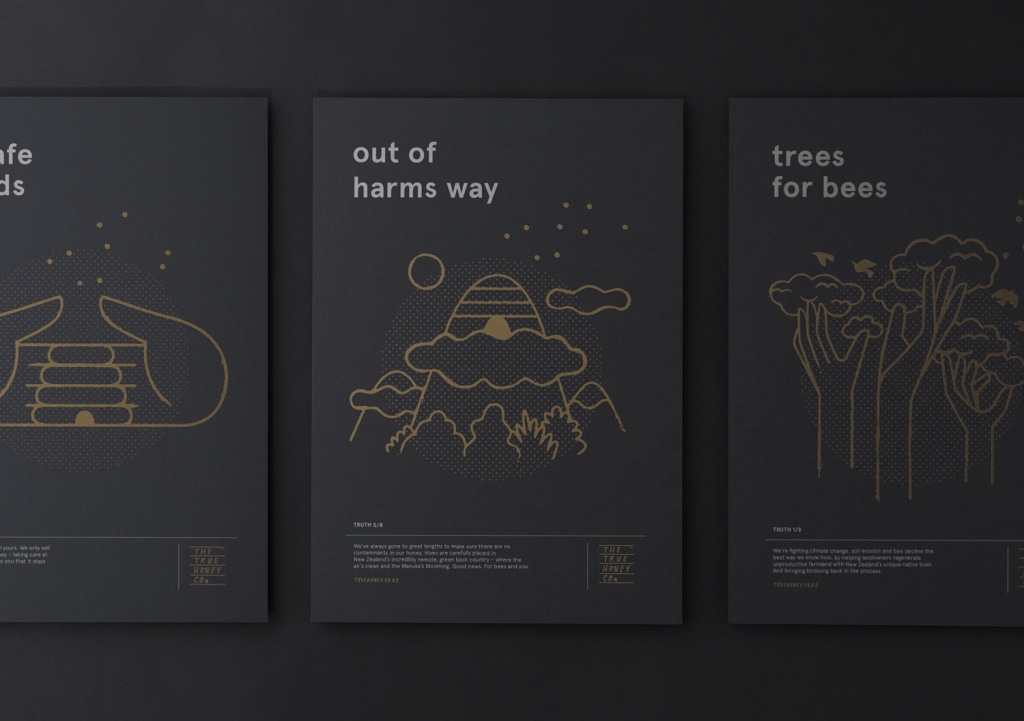 These illustrations by New Zealand's Marx Design are a great introduction to our third trend.  It's no surprise that, in a year where distrust of large corporations is rampant, "handmade" designs would trend. Custom illustrations lend a personality to a design that is hard to fake. People tend to see these "handmade" designs as sincere, trustworthy and honest. Be prepared to see this trend flow up to the very top as even large corporations try to take advantage of the humbling power of custom illustrations.
4. Unique Typography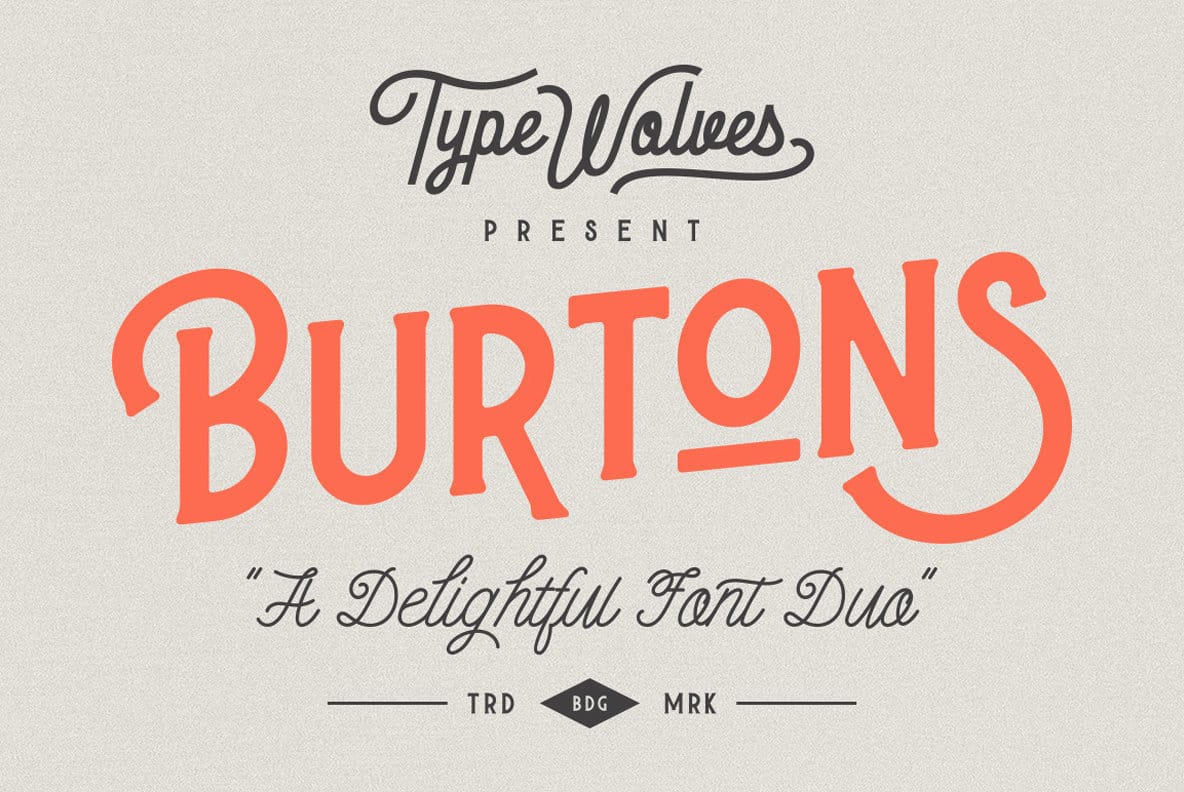 We may be in the middle of the typography renaissance, but just like the vintage-modern trend (and possibly married to it), unique typography will continue to play a significant role in designs this year. With sites like You Work For Them churning out absolutely stunning typefaces, designers have vast resources available at the click of a mouse. These resources enable designers to easily pair brands with fonts that are so on-brand they might as well be custom. Companies will use these unique fonts to express their personality, better convey their marketing messages and connect on an emotional level with their target audience. The real beauty of typography is that it can be used to reinforce brand personalities stretching across the gamut. Among other things, like SEO for law firms in Houston, a small to mid-sized law firm could use a distinctive serif to reinforce the professional nature of their business. A national skateboard clothing company could use a chunky sans-serif to strengthen the hip nature of their brand. Or, just to tie it all together, a local jam company could combine a retro font, minimalist design and custom illustration to reinforce the "handmade" nature of their products and give a local feel to their brand.
5. Flat Design

By this point, everyone should be familiar with flat design. It made a big splash in 2016. Wikipedia describes it as "a style of interface design emphasizing minimum use of stylistic elements that give the illusion of three dimensions (such as the use of drop shadows, gradients or textures) and is focused on a minimalist use of simple elements, typography, and flat colors." We even witnessed one of the largest, most recognizable brands in the world, Google, redesign their logo as a flat design. It's not breaking news that we would continue to see flat designs play a prominent role online, but we think this year will see a jump from screen to paper for flat designs. Flat design has come to represent the modern look in the post-glossy online world, and it will continue to be popular, especially with companies in the tech sector, in 2017.
6. Candid Photography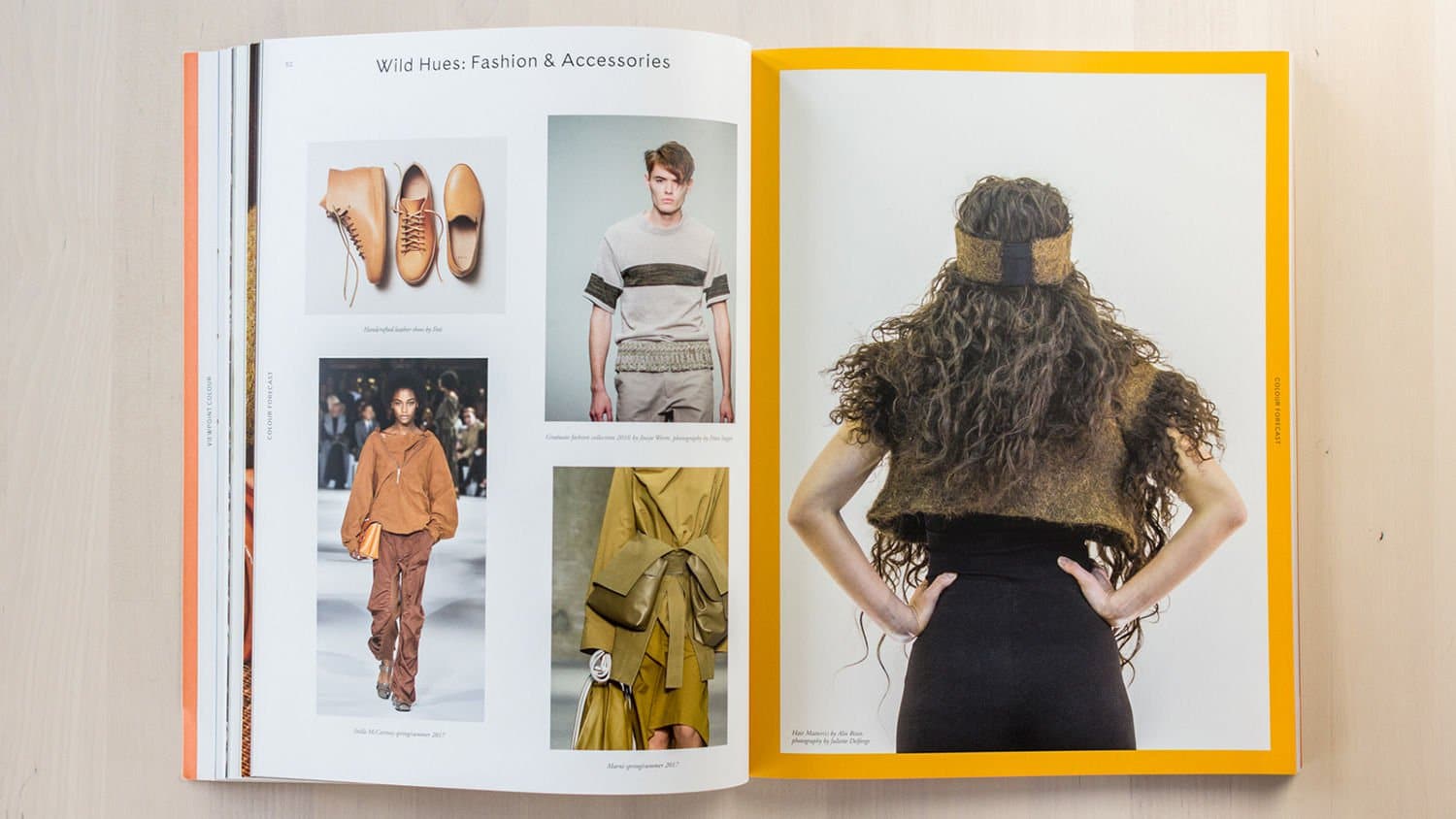 Welcome to the social media age. This year will see companies large and small abandoning traditional photo shoots for shots that mimic the candid, authentic nature of the photography that people regularly see on social media. Faithful to the word of the year, authentic imagery is the name of the game moving forward as people are increasingly turned off by images that are obviously stock photography and images that feel disconnected from real life. Marketing Experiments performed a test comparing the use of stock photography versus real imagery on a website and each of their effects on lead generation. What they found was that photos of real people out-performed the stock photos by 95%. Stock images tend to feel irrelevant or unauthentic. Any company that uses photography at any level of their marketing should take this shift in society's aesthetic tastes seriously. This doesn't mean that stock photography can't be used, only that more care should be taken to find stock images that are appropriate and feel genuine.
Beyond Print Design
Without question, one of the over-arching trends that will define print design in 2017 orbits around the desire for companies to come across to potential customers as more authentic. Most of these trends, however, won't be confined to use print designs only. You will see these and similar trends creeping into TV and Radio advertising, social media strategies, content marketing, and overall branding strategies.