If you have been considering using the services of advertising agencies in Austin, take a look at the services that MARION provides. Not only do we provide some of the best advertising services in the industry, but we have built a diverse and skilled team of digital marketing and design experts to help you through every stage of your marketing journey.
We offer years of experience and expertise in a broad range of advertising services. From developing and managing your PPC campaigns to managing your social media channels, our advertising services are designed to do the hard work for you while you get on with running your business. Many of our clients benefit from having an outsourced team handling all of their marketing tasks, while others use our services as an extension of their own in-house teams. We give you the freedom to choose how to use our services to suit your exact needs.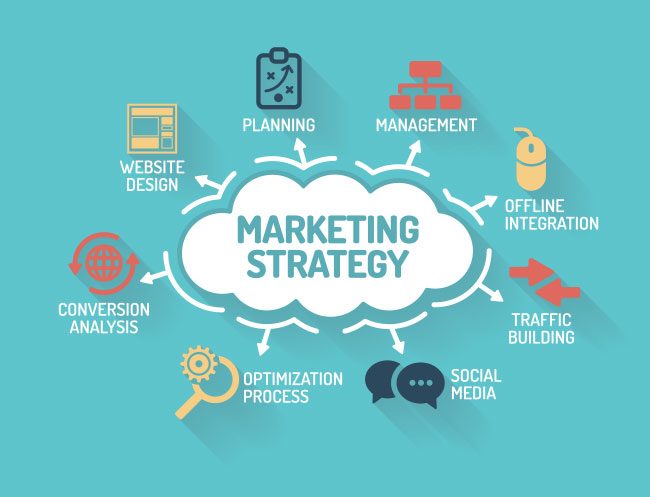 Experience More Leads, More Sales, More Profit
Brand exposure is one thing, but website visits don't always result in sales. That is why we take a holistic approach to your exposure. We examine every touchpoint in a potential customer's journey with you, from finding your services for the first time to becoming a loyal customer and brand advocate. By developing highly targeted advertising campaigns, we can drive relevant traffic to your website that's made up of people who are already in the mood to do business with you.
Through intelligent use of PPC and other paid search solutions, we will find out how your prospects are searching for you and which keywords they are using to find you, and will ensure that your ads and other advertising elements are matched with these search methods. The result is more targeted visitors to your website and more conversions.
Why Other Advertising Agencies in Austin Don't Come Close
With over 35 years of marketing experience and a diverse team of marketing and design professionals at your service, it is easy to see why MARION is one of the leading advertising agencies in Austin. We take care of our clients, ensuring the marketing services we provide generate tangible and ongoing results. Speak to us today and find out what our advertising services could do for you.