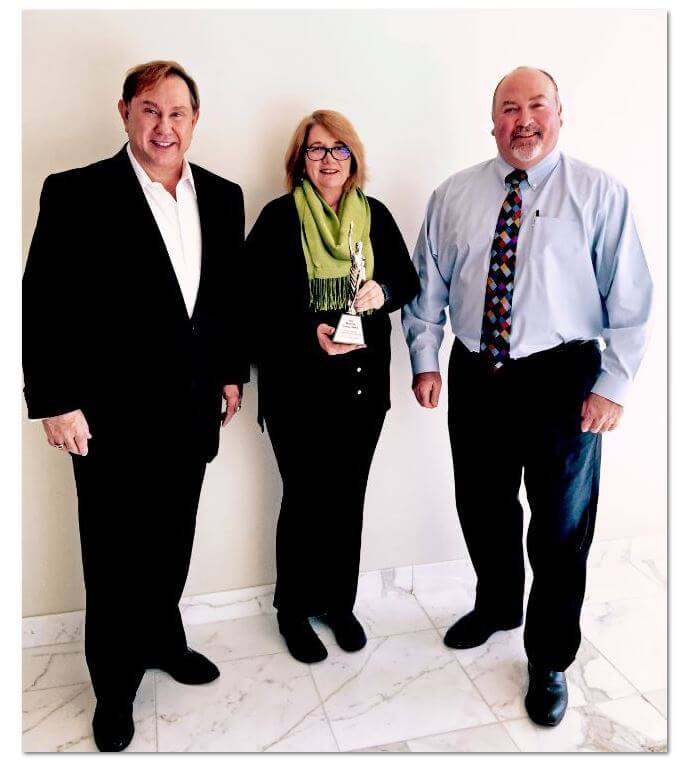 MARION Marketing is the proud recipient of a MarCom Award! MARION was awarded a Platinum MarCom Award for the Moody Foundation's Annual Report.
The MarCom Awards are an international creative competition that recognizes outstanding achievement by marketing and communication professionals. The competition has grown to perhaps the largest of its kind in the world, with over 6,500 entries from throughout the United States, Canada and 15 other countries.
Each MarCom award is administered and judged by the Association of Marketing and Communication Professionals. The international organization consists of several thousand creative professionals. The Association oversees awards and recognition programs, provides judges, and sets standards for excellence.
Do you need custom brochure design services? For an individual quote, contact MARION today!