Google is the world's biggest search engine. It makes up a huge 90 percent of global search engine market share and attracted 246 million unique users in November 2016 alone. If you want to scale your business online, implementing a Google AdWords campaign helps you build search engine traffic and attract more prospects to your pages. Choosing the right digital marketing in Austin can help you achieve this.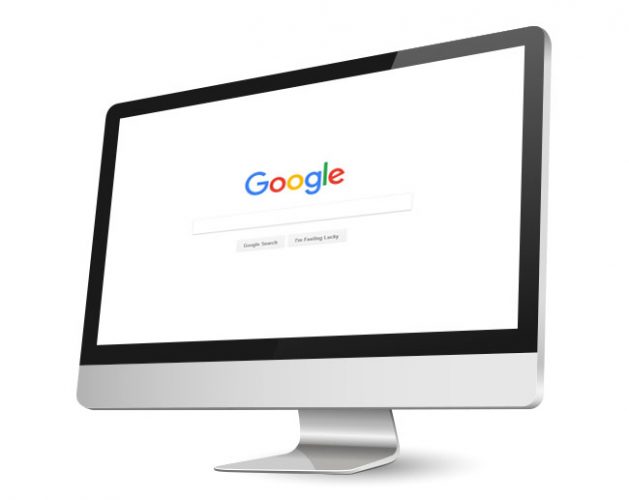 What Is AdWords?
AdWords is an advertising platform where users bid on keywords and pay to advertise their products and services. In 2011, it represented 96 percent of Google's total revenue. AdWords helps you attract more customers, making it a lucrative platform if you want to expand your business. You can advertise locally or globally and expose your business to search users on desktop and mobile devices.
AdWords has a broad range of features, such as campaign-level audience targeting and expanded text ads. However, some small and medium-sized businesses might find the platform complicated to use. That's where a good digital marketing company comes in.
What We Do
Here at MARION, we create highly targeted digital advertising campaigns so you can reach more customers in a quicker time frame. Our AdWords pay-per-click campaigns increase traffic from search engines — something that boosts leads and sales. We target the right keywords for your business and combine the latest AdWords tactics with other search engine optimization (SEO) techniques. This service suits you if you have limited AdWords knowledge or have used the platform in the past and want to optimize your marketing.
We also offer other digital advertising services that you can use in conjunction with AdWords. These include display advertising, social media advertising and remarketing campaigns.
What You Get
Our in-house team has all the expertise you need when creating an AdWords campaign. They can find keywords that convert the most prospects into paying customers and help you engage with your existing customer base. You will also receive regular reports with insights on your AdWords campaign. These tell you how well your campaigns are performing and how you can further enhance your digital marketing.
When you contact us, we'll tell you more about the benefits of an effective AdWords campaign for your business. Just introduce yourself and we'll take care of the rest.