If it isn't already, social media is quickly becoming a necessity in modern business marketing. People are making connections, sharing tips and talking about companies they do and do not do business with on social media.
There are more than three billion people with internet access – and a whopping two billion of them have at least one social media account. "Every day there are over 500 million tweets, 4.5 billion likes on Facebook, and 95 million photos and videos uploaded to Instagram," according to HootSuite.
With numbers like that, today's companies have to interact on social media to be part of those conversations. However, it takes more than just creating an account for your business to see success in the fickle world of social media.
Perhaps more than ever before, when it comes to your business's online marketing strategy, content still reigns king.
Likes Compared to Shares
Liking a post on social media indicates that the reader likes what you put up there or that they sympathize with its sentiment. However, shares are so much more valuable. Shares increase the reach of your posts exponentially, and they are tough to get.
"When we click share," explains social media expert Brian Carter, "we're obviously saying 'I like this so much, I wish I had created it myself. I want everyone I've connected with on Facebook to see it. I'm ok with my family, coworkers, supervisors, bosses and anybody else I've friended knowing that I like it."
So, how do you get your customers to share your content?
General Trends in Social Media
When looking at what gets shared the most on social media, you may have noticed some trends. For instance, people like to share positive news over negative and high-arousal posts over low arousal. In other words, something that makes you happy or angry or surprised (any intense emotion) is more impactful than something that makes the reader sad.
People also like to share content that serves to define who they are. Roughly 68 percent of people will share something because it aligns with a view or a cause they have. High-value content is also really important.
Differences Between Networks
Producing shareable content isn't just about creating the highest value or most exciting content possible. Obviously, that helps, but there is another part of the equation – content type. From videos to quotes, photos to articles, the fact is that certain types of content are shared more than others, and this tendency varies by social network.
Here is what you need to know:
Facebook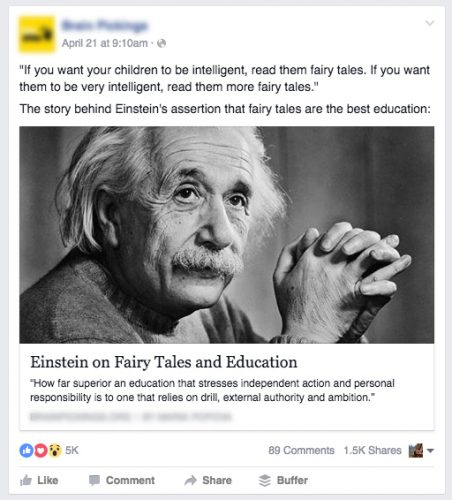 Facebook is very visual. According to Kissmetrics, while the posts most shared on the social media giant include a variety of content, from funny memes to inspirational photos, as well as posts that have an "I identify with that!" mindset, they all share one thing: they start with something visual. However, you need more than just a picture. Usually, the most-shared content on Facebook takes the form of a photo or graphic that has words on it.
Twitter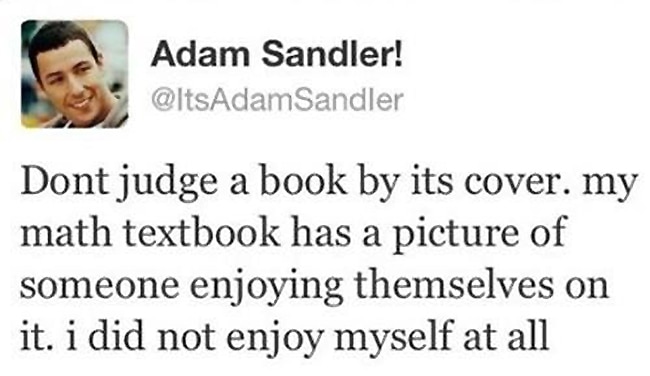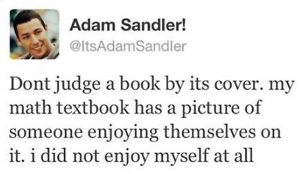 People on Twitter also tend to prefer images. While videos tend to be favorited more than a photo or graphic by an impressive 49 percent, images are retweeted 128 percent more than video. There is also a marked trend in the type of image. According to Neil Patel, roughly 62 percent of the most shared images on Twitter are funny. Food images are the next most popular at 9 percent and travel photos at 7 percent. In other words, make your followers laugh, show them appetizing pictures of food and let them live vicariously through your photos.
Instagram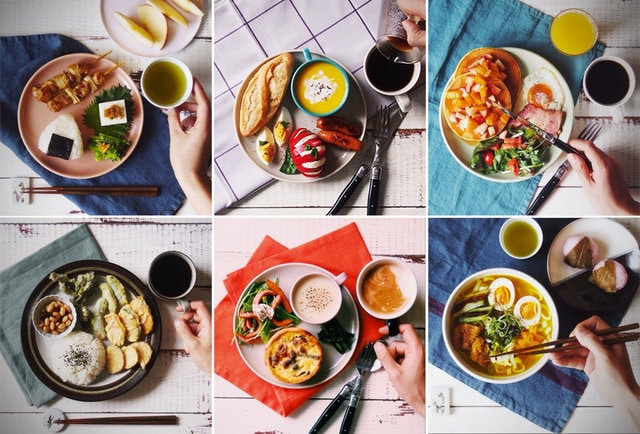 Instagram started as a photo-sharing site and is still the best platform for sharing photos, but video is gaining ground. While you can't exactly share content on the app – you would need a third-party service to "regram" it – one thing that is clear is that video engagement is high. According to Contently, the total engagement on Instagram videos went up by 622 percent from the first quarter of 2014 to the first quarter of 2015.  If you are in a highly visual industry, like fashion, you should seriously consider using Instagram for your business.
What does this mean for your business?
So, the big question, and most likely the one that brought you to this article, is how you can most effectively use social media to promote your business.
Budget
The first thing you must determine is what you can afford to spend on social media.  The biggest mistake that business owners and marketers make when budgeting for social media is to equate managing their own social media with a low cost, or free.
You need to determine what value you should place on your time.  For those in the professional services industry, this should be fairly easy to calculate given that you most likely bill by the hour.  For everyone else, try to establish a realistic dollar amount to "charge yourself" per hour of social media work.
Plan to spend a bare minimum of 2 ½ hours a week managing your social media.  That's just half an hour a day.  If your hourly rate is $25, then your monthly social media budget is $250.  If your hourly rate is $100, then your monthly social media budget should be around $1000.
Compare this against the cost of hiring a company to manage your social media marketing for you.  You may find that your money may go further in the hands of experts.
Platform
The next piece of the puzzle is determining which social platform is right for your business.  Think back to the types of content that are most successful with each platform.
If you are a lawyer, Instagram is probably not the best fit.  Instead, you are most likely to strike a chord with potential customers on Facebook or LinkedIn, depending on your area of focus.  However, if you own the hottest new bakery in your town, Instagram is your ticket – given the mouthwatering visuals you create every day.
Engagement
Once you have a budget in mind, and you've selected the platforms that are most likely to be successful for you, it's time to get to work.
Engagement is where businesses succeed and fail in the world of social media.  Remember, content is king.  You need to post engaging content as often as possible to have the maximum impact.
There is no magic number when it comes to frequency of posts.  It is more important that you are consistent and creative with your posting.  Don't post three times a day for a week and then let your accounts stagnate for three months with no posts.  If you post one time a week, try to be consistent with that schedule.
The more often that you post creative, thoughtful, appropriate, and engaging posts to your business's social media accounts, the more returns you will see for your efforts. Don't be afraid to reach out to marketing agencies for help with your content creation efforts. Contact MARION today for more information about how we can help grow your bottom line by creating content that your target audience will love.