Our construction marketing agency provides innovative marketing services to companies in the construction sector. MARION is a full-service marketing firm offering various avenues of digital marketing for construction companies across Texas.
Our Experience with
the Construction Industry
Are you tired of working with agencies that don't understand your industry? An integrated marketing strategy is essential in today's competitive business climate. As a leading construction digital marketing agency in Houston and Austin, MARION has worked with some of the biggest businesses in Texas.
Institutional and commercial construction
Residential construction
Specialized industrial construction
General contractors and subcontractors
Infrastructure and heavy construction
Consulting firms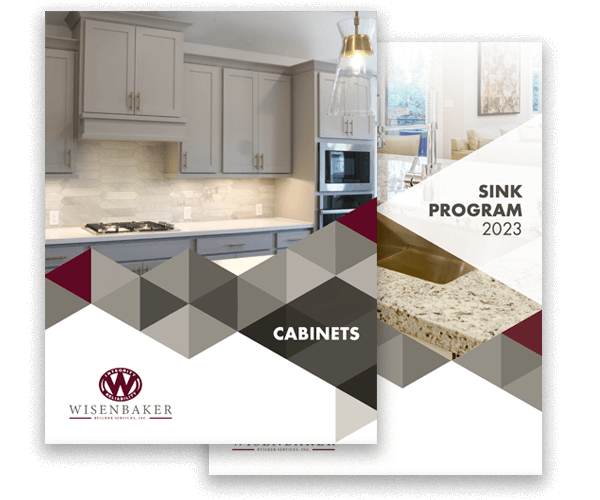 Construction Marketing Services We Provide
Our Our strategic approach to construction firm marketing combines the highest ROI marketing channels — SEO, PPC campaigns, social media, content marketing, and more.

Construction SEO
With internet marketing for contractors, your business can grow leads and outrank competitors when users search the web for your product and service offerings.

Social Media Marketing
Every construction marketing plan needs a comprehensive social media strategy to connect online with your current, potential, and target customers

PPC Management
Get more clicks from your campaign and stay on your target audience's radar with the help of MARION's construction PPC specialists.

Graphic Design Services
No general contractor marketing plan is complete without beautifully crafted graphic design work that aligns with your corporate identity.

Content Marketing Services
One of the best marketing strategies for contractors is to leverage content creation. Improve rankings, distinguish your brand, establish a web presence, and generate more traffic with brand-focused content from our expert copywriters.

Construction Web Design
As construction web design specialists, we know what your clients look for when they land on your website. We'll build a website that showcases your services, featured projects, company history, core values, and more.
Partnering with MARION for your Construction Marketing Needs
Since 1980, MARION has worked with a wide array of construction companies to provide digital marketing for contractors that ultimately increases brand awareness and revenue. So if you are looking for an experienced digital marketing agency for construction companies, reach out to the team at MARION.