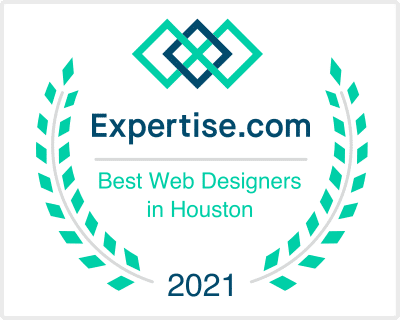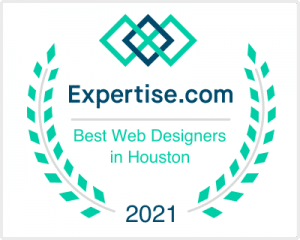 MARION Integrated Marketing is proud to announce that we have been featured as one of the Best Houston Web Designers by Expertise.com.
The list "scored Houston Web Designers on more than 25 variables across five categories, and analyzed the results to give you a hand-picked list of the best."
About Expertise.com
Expertise.com provides valuable services to further enhance your social media campaigns. According to the company, "Expertise.com finds and reviews the top service professionals in over 200 industries across the U.S. Each month, we research more than 60,000 businesses to help customers find the best-qualified professional for their needs. Our research process is always evolving to keep up with industry changes, so we're confident that when we say a provider is one of the best, it is."
About MARION
MARION Integrated Marketing has offices in both Austin, TX, and Houston, TX. In addition to web design services, we provide SEO, graphic design, PPC, social media, trade show support and much more. If you're ready to take your marketing game to the next level, reach out to us today.


Tags:
awards
,
digital marketing
,
expertise.com
,
facebook marketing agency
,
marketing
,
marketing agency
,
news
,
web design agencies