Custom Illustration does a wonderful job of revealing what the eye can't see, but it also does a great job of showing your clients the big picture. Sometimes it's hard to visualize how everything comes together, and MARION's custom illustrators can help with this.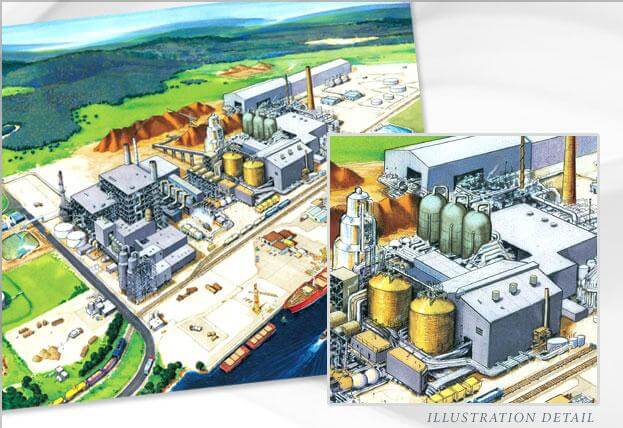 In the image above you can see how all of the equipment and transport services come together on a single site. This allows a customer to visualize how they can use your equipment or services together.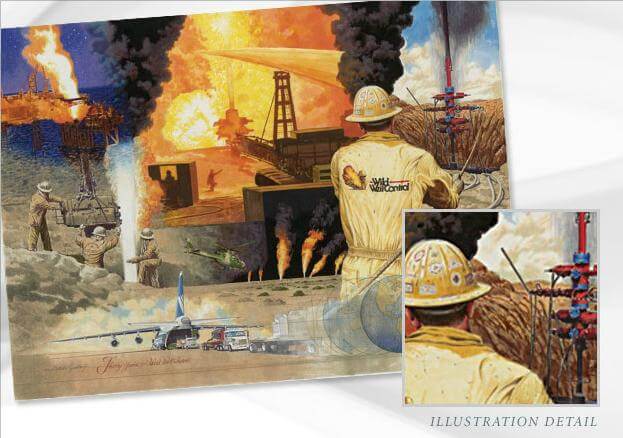 This above image is another example of services coming together. The image depicts how workers use different avenues to achieve a common goal, bringing the well under control. Customers can see how purchasing this service would protect them in case of a disaster.
Custom graphic design services and custom illustration can help customers see the big picture of the products and/or services you provide. Let MARION, our digital marketing agency in Houston, help your customers see the big picture! Get A Quote now!