There are more than two billion active registered users worldwide on Facebook. Twitter has more than 300 million active users. In addition, there are nearly 500 niche social media sites aimed at groups as diverse as book lovers and quilting enthusiasts. Clearly, every corner of the web has a place within social media.
However, with the ability to reach many more potential customers and readers than ever before comes the potential for damage to your company image, and even your company's existence. A post on one of your social media accounts after a crisis is delicate and powerful. Unanswered, such a post can cause your company's brand image to take a serious hit. While there is little you can do to prevent the occasional negative post about a small service issue, you can and should have a social media communication plan in place to mitigate the damage from a major incident.
5 Steps for Social Media Crisis Communication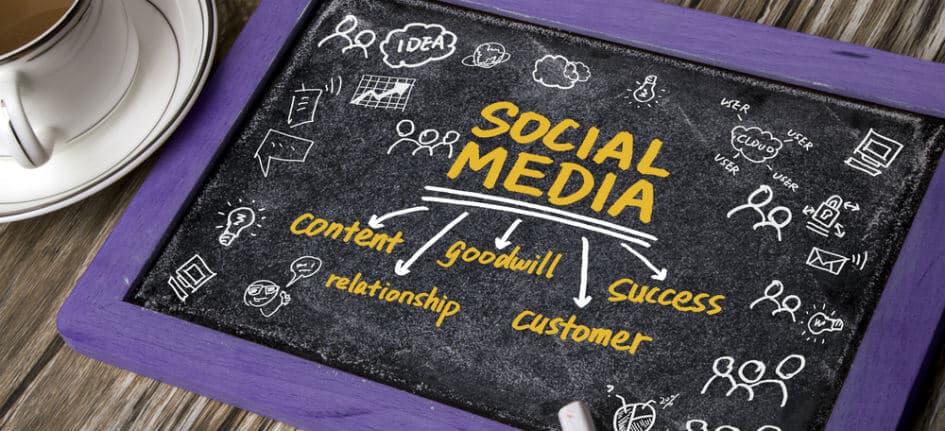 Social media and crisis communication go hand in hand because of the audience involvement on social platforms. Over the years, social media has transformed from a separate medium for sharing content to a personal extension of a user's identity. For this reason, company feedback on social media platforms is nearly as strong as word of mouth about your business. Thus, using social media for crisis communication is one of the most impactful ways to represent your brand when it counts.
At the MARION marketing company in Houston, we've discovered these five tips after offering Houston social media marketing services for years.
1. Be listening
The worst thing you can do in the event of a social media crisis is to ignore the situation. Whatever the truth of the issue, ignoring a negative situation, even until you can gather all of the information, makes it appear that your company doesn't care. However, you can't react to something you don't see. That's why it's important to have someone monitoring your social media pages regularly for anything that needs a response. If you don't have the time or workers to do this type of monitoring, there is software available to scan your social media profiles for you.
2. Acknowledge the situation
The first step after you realize your company has a crisis situation is to acknowledge it. For instance, if a customer had a bad experience with a sales rep, or if you ran out of inventory during a promotion, it's essential to address the situation. Even if it's only to say that you are gathering the facts and will post more when you have further information, acknowledging your customer's issue is important.
3. Apologize if appropriate
When your company has made a mistake, the best thing you can do is to admit it. American culture is one of forgiveness. Our society hates a cover-up, but will embrace remorse if genuine.
4. Encourage comments
This may not seem like the best plan, but it's better to let readers and customers vent on your social media pages, where you can directly respond to their qualms. The alternative is to let them bad-mouth your company or spread misinformation to their friends, coworkers and neighbors – you don't want that.
5. Social media should be only part of your crisis management plan
While approximately 70 percent of Americans use Facebook, only about 2.6 percent of your readers see any given page, according to a study by Pew Research. That means if you rely solely (or even primarily) on social media for your crisis communications, you're missing the bulk of your audience.
Social Media Crisis Management Best Practices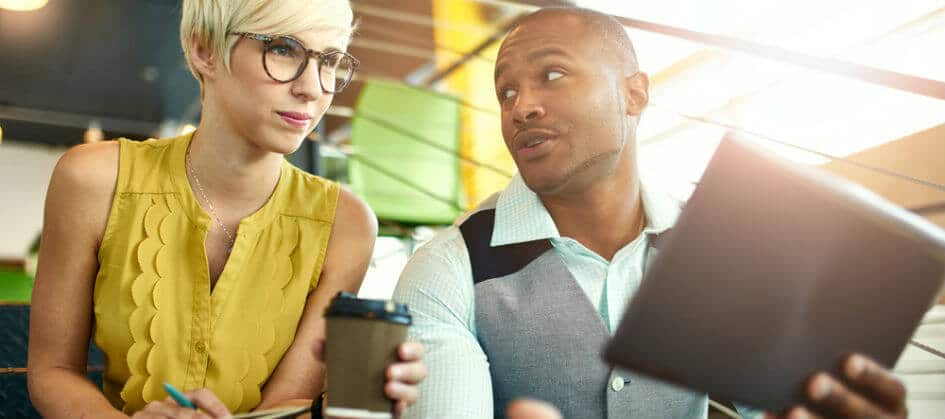 Social media crisis management, like other types of crisis management, requires that you maintain a calm, impartial attitude that isn't likely to inflame or upset people reading the post. It's also important to put all the information about the crisis in one place, such as a separate page on your Facebook portal. You can then reference it from your news feed, but your readers won't have to go back and forth repeatedly and risk missing a crucial part of the report.
Advantages of Using Social Media in Crisis Communications
Social media can also be very useful for communicating with your customers in the event of a crisis. This can be a location or warehouse shutting down due to weather or a natural disaster. It could also be a principal of your company being charged with a crime or allegations of things like food poisoning in a restaurant or embezzlement in a bank.
Social media allows you to quickly reach many people without spending a lot of money. It also lets you easily monitor the reaction to your crisis management campaign and track the progress to recovery.
Disadvantages of Using Social Media During a Crisis
While there are decided advantages to using social media in crisis communications, there are a few downsides. Chief among these is the push to address a problem before all of the facts and information have been gathered and verified. This can lead to putting out misinformation that is nearly impossible to rein in after the fact. In addition, only about two-thirds of the American public uses social media and, of those, a much smaller percentage accesses their accounts daily.
You'll also need a staff person to monitor social media posts and comments in real time, as social media reaction can rapidly get out of control if you don't respond to comments and posts quickly.
In short, an effective social media marketing campaign can be a very useful tool in quickly dealing with a crisis situation. However, it's important to know this medium's limitations and vulnerabilities so that it becomes a positive tool, not a negative one.
To learn more about creating an effective social media crisis communication plan or for a quote on ongoing digital marketing services, contact MARION today.