Whether you are offering your services online or from a physical location, marketing should be a top priority. As a leading Austin marketing agency, we have helped countless clients extend their reach, generate business and build a sustainable business.
At MARION, our internet marketing services can help you overcome barriers of distance or help you reach out to a wider local audience. And because we have over 35 years of experience, we can get started on your marketing strategy right away. We work closely with our clients to really get to know their business and the target audience to whom they are offering their services or products. It is only by understanding a brand that we can create an effective marketing strategy that will continue to generate leads and profits for many years to come.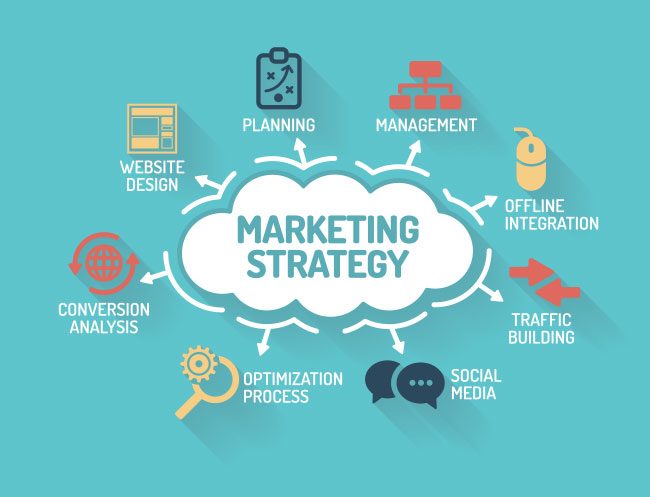 Building Brands and Nurturing Customer Relationships
When it comes to building your brand, it is the customer experience that is one of the most important aspects of marketing. Everything you publish, everything you share and the services or products you offer should all be geared toward a positive customer experience. From the moment your customers make a connection with your brand, they should have the best experience possible.
Of course, there are times when communications can break down or something happens that is outside of your control. Whether it is negative feedback on social media or a problem with one of your products, knowing how to manage your brand reputation will ensure a negative situation turns into a positive result as quickly as possible. The best thing is that you can hand that responsibility to our team. You can choose to hire us in order to manage every aspect of your marketing operations, or simply hire us when you need a little extra help.
Outsourcing Marketing Just Got Easier
When you have a business to run it can be challenging to find time to market it effectively. That is where an Austin marketing agency like MARION can offer so much value. Let us do the hard work while you concentrate on running your business. We can help with every aspect of marketing so that you attract more leads, more conversions and generate more profits.