At MARION, we pride ourselves on being one of the best ad agencies in Austin, but don't take our word for it. We would be very happy to show you some of the outstanding results we have achieved for our clients and how we can tailor our services to suit the individual needs of your business.
Good marketing doesn't happen overnight. You may have been told by other ad agencies in Austin that they can get you to Google's top spot or generate hundreds of new leads in a couple of days. Unfortunately, this just isn't possible. Good marketing takes time and it takes expertise in a wide range of marketing solutions. It's something we have perfected here at MARION and the results really do speak for themselves. It all starts by getting to know your business. From here we can build a marketing strategy that will go on working for you for many years to come, generating targeted traffic, leads and conversions.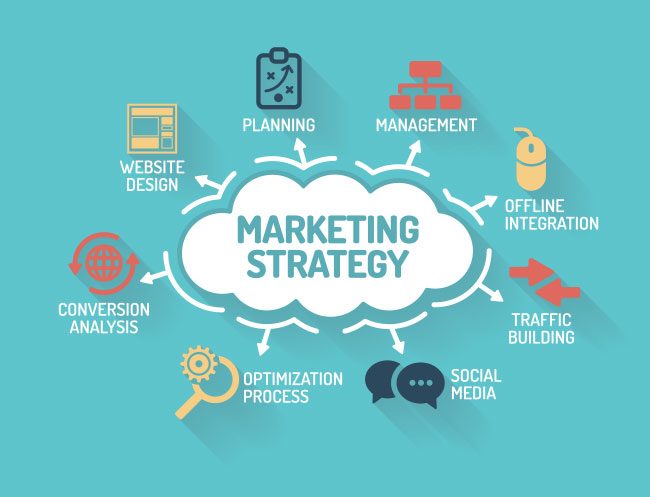 All the Marketing Skills You Need in One Place
One of the major benefits we offer our clients is that they can access all of the marketing skills they require under one roof. We have taken the time to build a strong and diverse team of experts who understand the latest marketing techniques and who understand how to persuade with words, great design, smart advertising and impeccable print material.
When it comes to influencing your target audience, we excel. By understanding your target market and what your brand has to offer them, we can match your offerings with their demands and ensure they find you at the exact moment they need you. Of course, good marketing is so much more than encouraging that first sale. That is why we work hard to help you to build sustainable and meaningful relationships with your clients that automatically encourage brand loyalty and advocacy.
Speak to Us Today to Find Out More
Speak to MARION today and find out why we stand out from other ad agencies in Austin. We have decades of experience in traditional and digital marketing methods and will help you give your brand the exposure it needs to thrive.